The Raymond Group has been featured in The Engineering News-Record (ENR) Magazine's annual Top 600 Specialty Contractors List, ranking 7th in the Wall & Ceiling category and 158th overall. Raymond moved up from the previous year, where we ranked 10th and 170th, accordingly. Rankings are determined according to construction revenue in a prime or subcontracting capacity.
Two Raymond projects have also received ENR 'Best Project' awards for 2019: 288 Pacific located in San Francisco and the CSULB College for Professional and International Education in Long Beach.
288 Pacific (winner in the Residential/Hospitality category) is a seven-story, mixed-use, residential building with 33 units. Also included is a subterranean garage and approximately 2,000 square feet of retail space. The luxury condominium was designed for LEED Gold certification and blends in seamlessly within the historic Jackson Square district of San Francisco. Raymond performed the exterior waterproofing, lath, and plaster for Swinerton Builders. One of the challenges of the project was the building's L-shaped footprint that surrounds one of the oldest bars in San Francisco, the iconic Old Ship Saloon.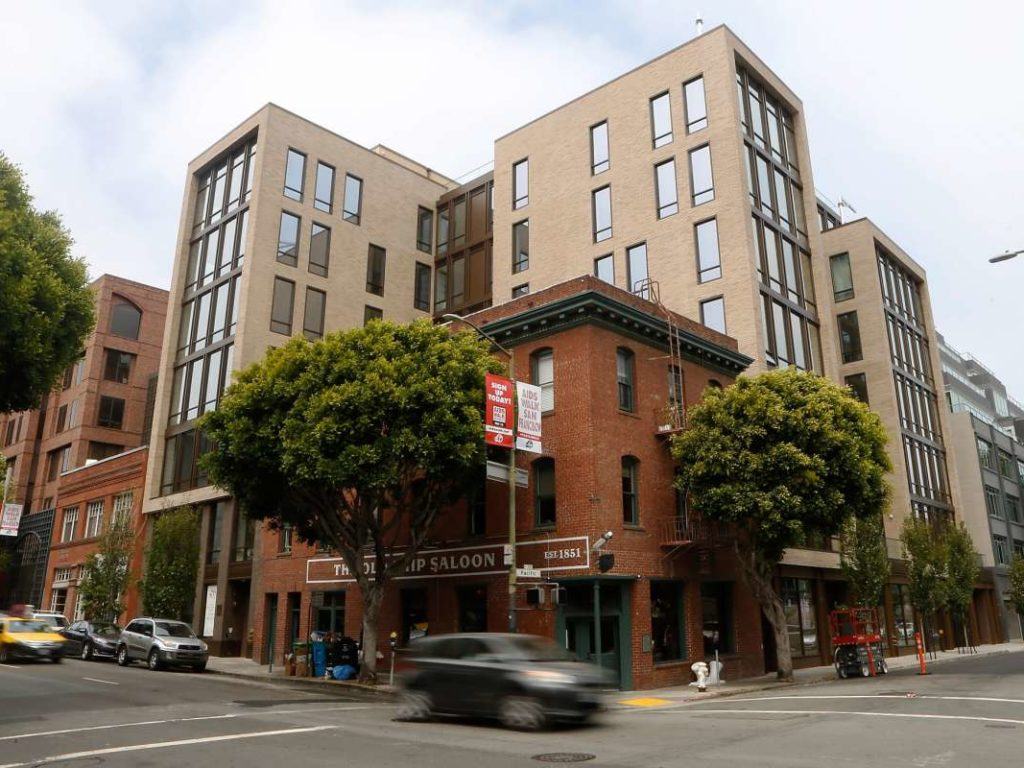 The CSULB College of Continuing and Professional Education (CCPE) received the award for Best Green Project. Raymond partnered with Matt Construction to complete the metal framing, drywall, lath, plaster, and insulation on the three-story building that contains 20 classrooms and one conference room. The center is the first new building constructed on the campus in nearly a decade and its first net-zero-ready energy building. The building is supported by 93 pressure piles that go approximately 80 feet deep.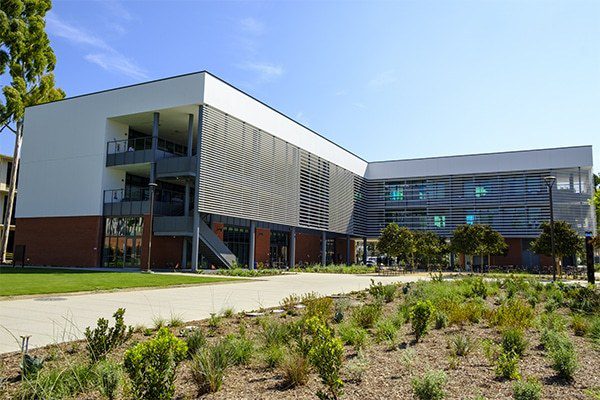 Raymond is thankful for our employees and partnerships that help us remain on ENR's Top 600 list year after year.