Raymond recently participated in the National Association of Women in Construction's (NAWIC) Camp San Diego through the Future Construction Leaders Foundation. This annual summer camp provides high school girls a unique week-long, hands-on approach to a construction career at no cost. Participants build skills in communication, teamwork, and self-confidence as they tackle and successfully complete challenging projects.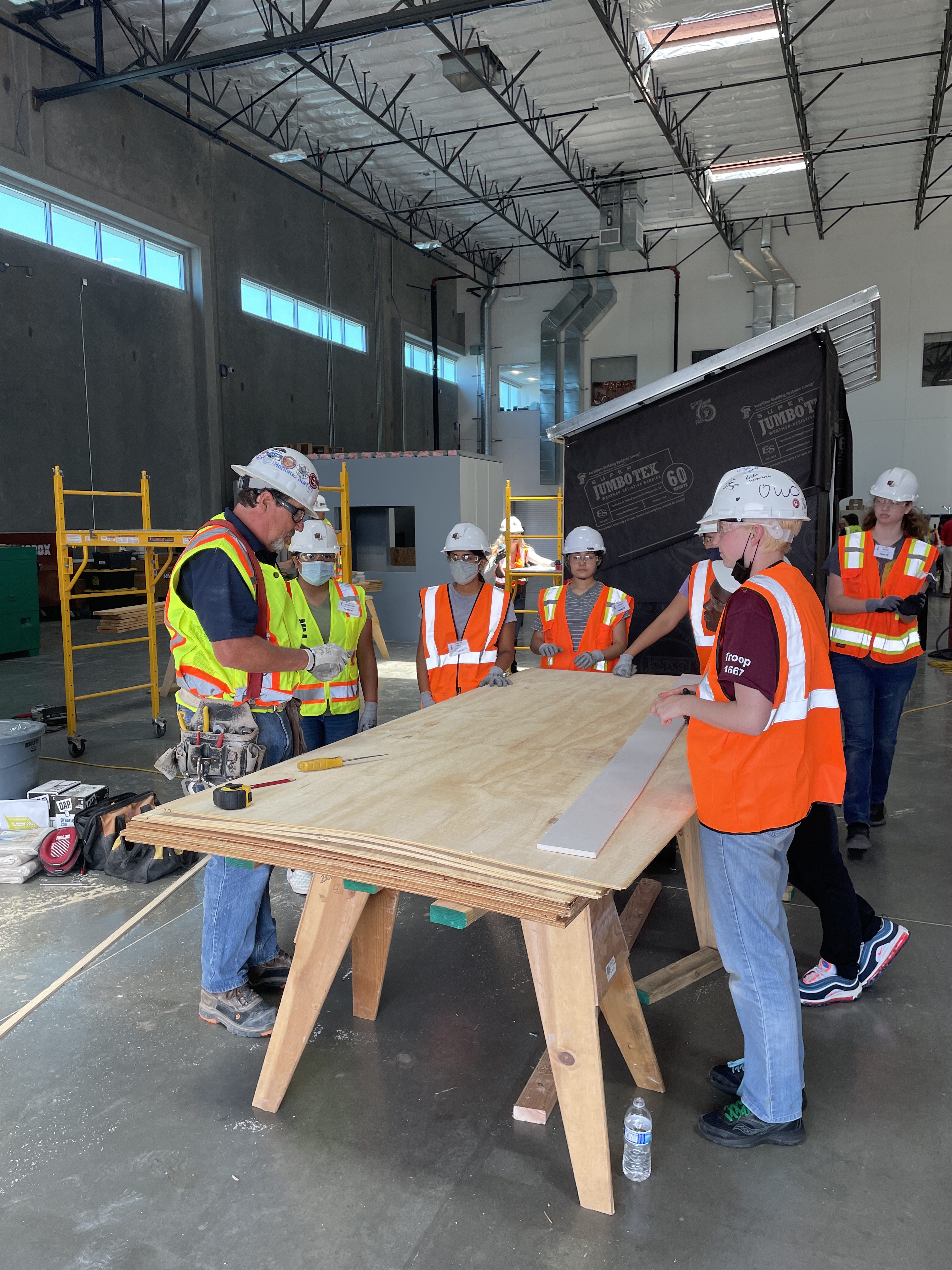 Throughout this event, Raymond provided mentors, shop drawings, and material to teach campers various construction techniques like roof sheathing, solar panel installation, framing, interior drywall, exterior siding, housekeeping, weather barrier installation, and painting.
Created as a community outreach to increase interest in the construction industry among women, Camp NAWIC San Diego provides skills that last long after the program ends. For more information, visit https://www.futureconstructionleaders.org/.