At Raymond, we have some outstanding employees, so we decided to feature them on our blog. We'd like to highlight San Diego carpenter Alberto Gonzalez. Alberto has been in the industry and with Raymond for 14 years, beginning as an apprentice. In 2013, Alberto was promoted to Project Foreman at our Jacobs Tower Medical Center project.
Alberto is currently running the Mingei International Museum project, where we are performing metal stud framing and drywall for Layton Construction. From the beginning of the project, Alberto has overseen the installation of a variety of unique designs and custom, high end finishes, including the installation of 100 suspended GFRG ceiling panels, metal and fabric ceiling panels, as well as 230 individually designed cement board panels.
We sat down with Alberto to learn more:
What brought you into the construction industry? I was always really good at working with my hands and being able to figure out how things work.
How would you describe your career progression at Raymond? I was very fortunate to start working under foremen that took me under their wings. These foremen all had different styles of working and I was able to take a little bit from each of them.
What have you enjoyed the most at your current project? Currently I am working on the Mingei Museum in Balboa Park. The best thing about this project are all of the finishes and designs being utilized, from the Stair Tower Spiral that has Venetian plaster to the GFRG custom ceiling panels.
Anything you would like to tell those interested in joining the trades? When you begin in the trades there are many different career paths you can take. There are also many opportunities for training through both Raymond and the union. I was recently given the opportunity to participate in an 18-month Foreman Training Program through the Carpenters that will focus on leadership and management skills. In the trades, there are opportunities to build your skills no matter what stage you are at, from on the job training to technology training to personal development.
What do you like most about working in construction? Seeing the final result of what we build.
Three words to describe Raymond: Family, Integrity, Quality.
What do you like doing when you are not at work? Cooking.
What inspires you? My wife and kids.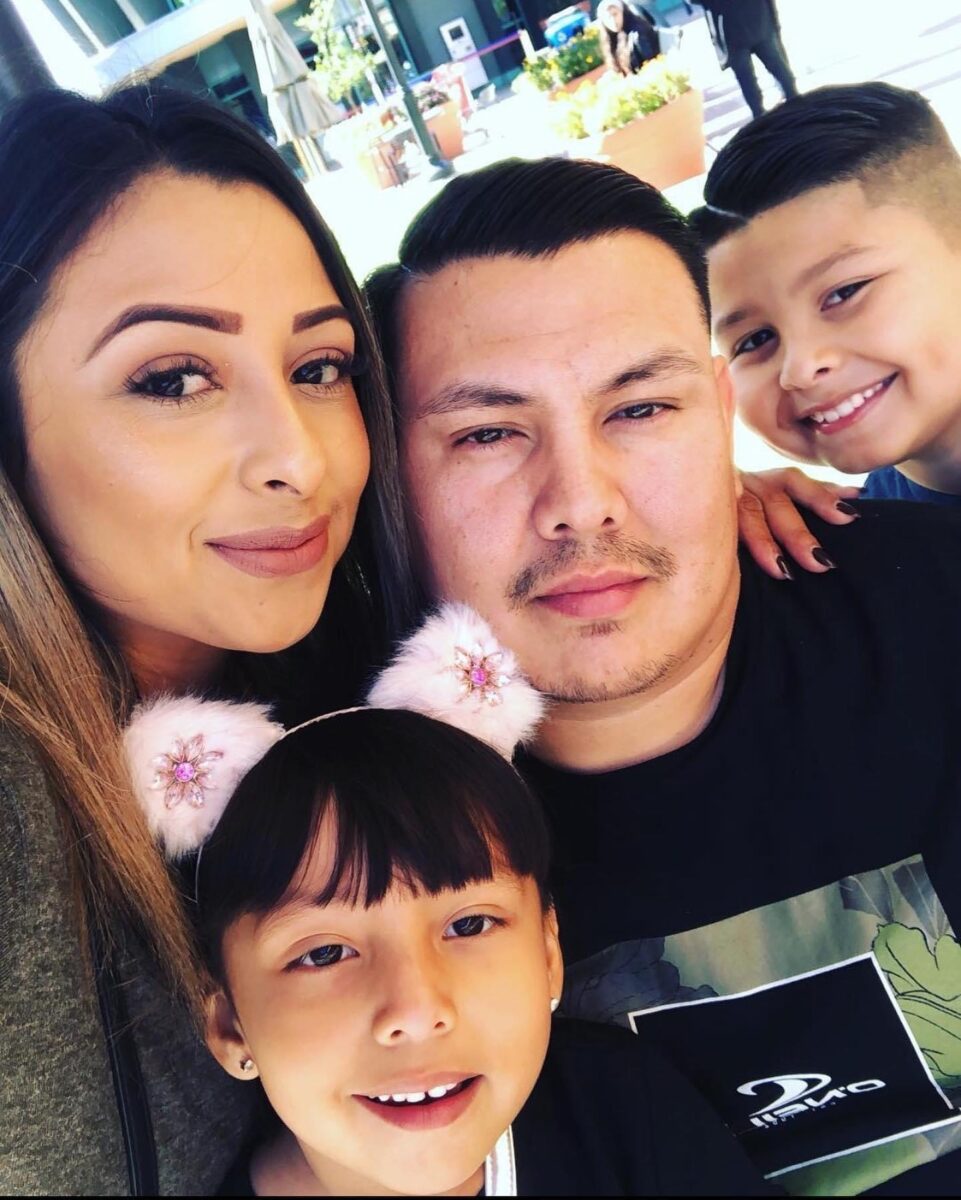 What is one thing you could not live without? Baseball.