At Raymond, we have outstanding employees, so we decided to feature some of them on our blog. Our next Employee Spotlight features Chris Barreras, Plaster Superintendent for George M. Raymond Co. in Las Vegas.
Chris has worked for Raymond for 25 years, and prior to his recent promotion, ran work as a plaster foreman and general foreman on many projects: SLS Resort (now the Sahara), T-Mobile Arena, Wynn Plaza, Resorts World, World Market, and UNLV.  As superintendent, he is currently overseeing the plaster operations on Raymond's Durango Station, Project Blue, and Summit Clubhouse projects.
Chris always places an emphasis on safety and maintaining clean work areas with his crews. He was recently recognized for implementing a new safety measure across his projects.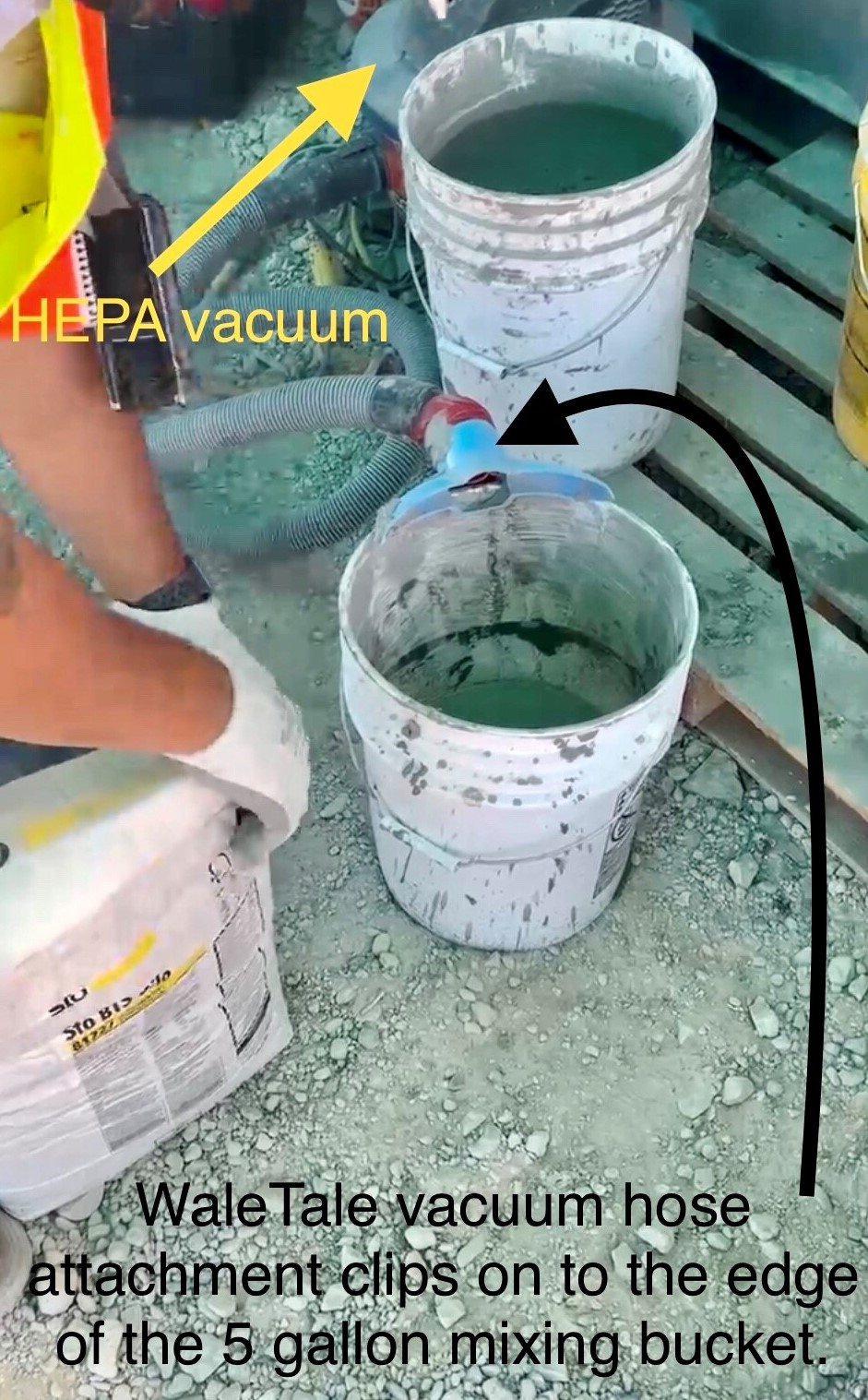 Chris learned about a vacuum attachment called WaleTale that helps control dust as mortar is mixed in a 5-gallon bucket. The WaleTale attaches to a HEPA vacuum hose, then is clipped onto the lip of the mixing bucket. The dust created by pouring or mixing mortar material is captured by the WaleTale and sucked into the HEPA vacuum.  Chris immediately saw the potential for this device to reduce dust and silica exposure for his plaster crews. He has put the WaleTale into use with his crews and has added it to all job hazard analyses. Using the WaleTale while mixing stucco has resulted in a visually obvious reduction in dust exposure. We want to thank Chris for his dedication to safety and for continuously looking for ways to better the job for his crew!
We sat down with Chris to learn more about him.
On your current projects, can you explain any challenges and how they are being overcome? One of the biggest challenges we are facing is the lack of skilled labor.
Anything new and interesting on your projects? I am currently running two projects with fireproofing. Fireproofing is fairly new for my crews so it is fun and exciting! We are doing safety training with the whole crew prior to any equipment being used.
What brought you into the construction industry? I am a third-generation plasterer so you could say I was born into the industry (my father is a retired plasterer who worked with Raymond for 18 years of his career). This is something that I am comfortable doing day in and day out.
What's the best part of your job? Showing my family the buildings we have built. 
Favorite Raymond project, and why? My favorite project was the Wynn Plaza because it was challenging. We had a great team to build something to be proud of.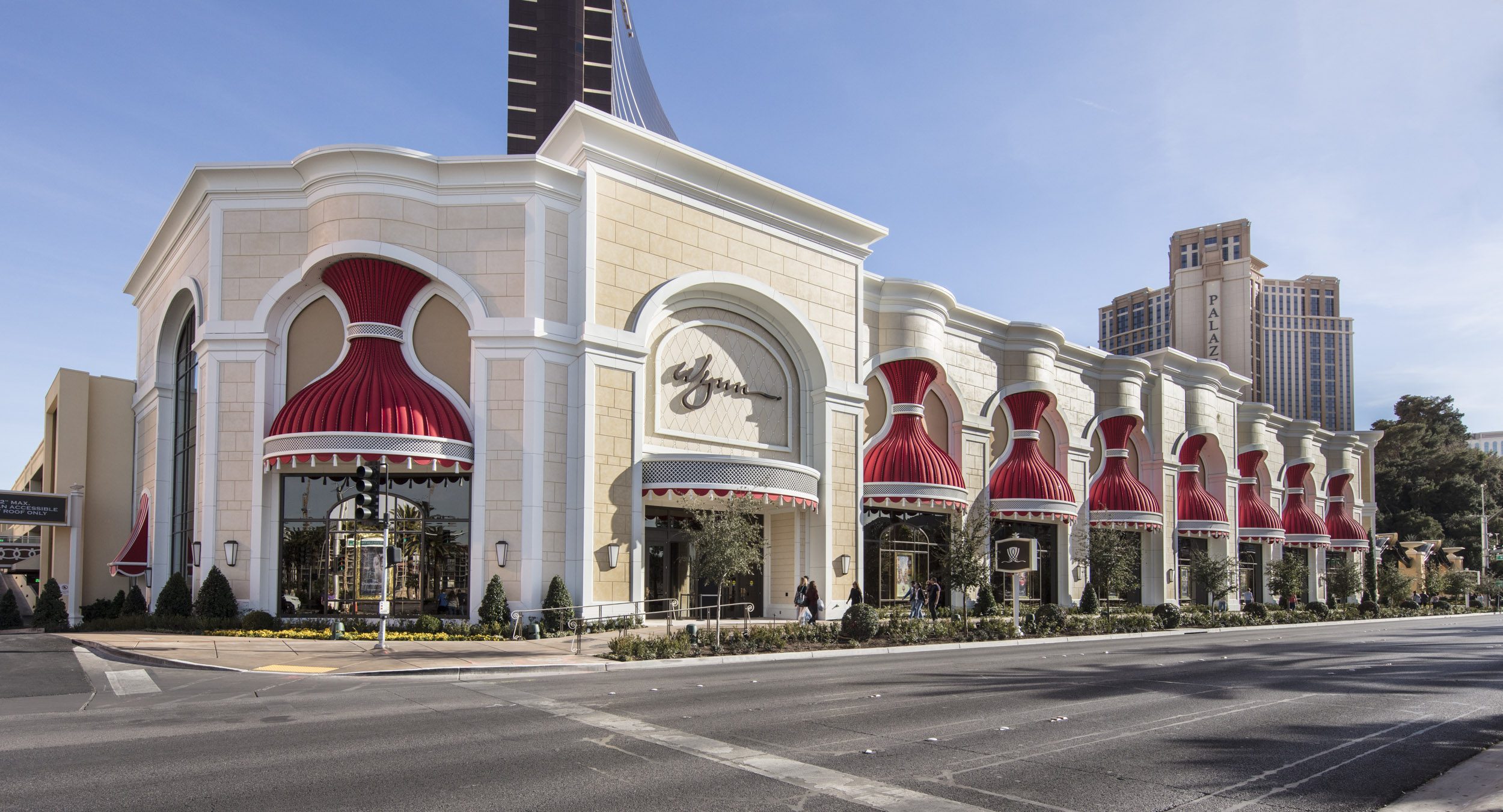 What do you like doing when you're not at work? I like to spend time, and travel, with my family. I also enjoy riding motorcycles with my dad.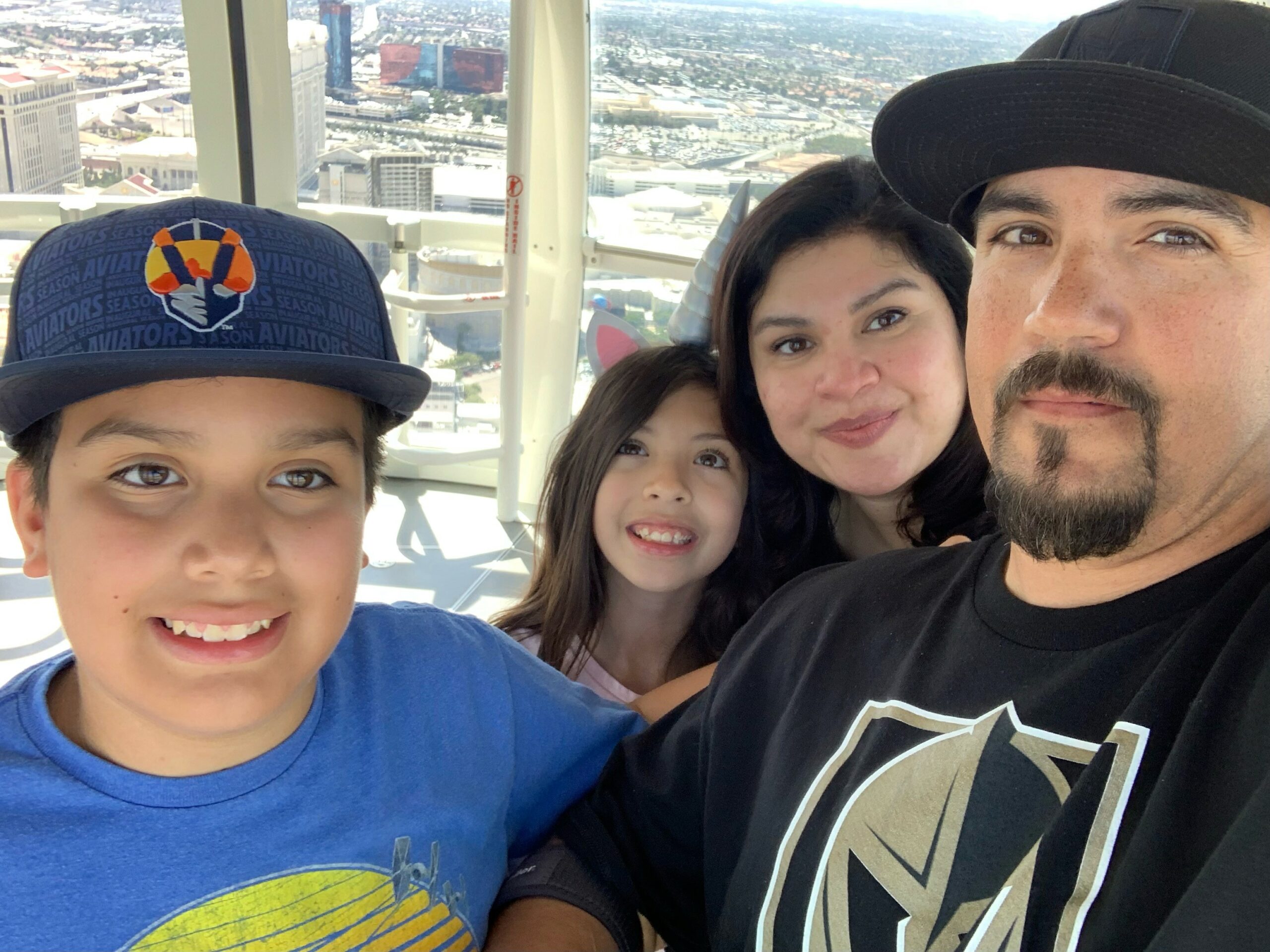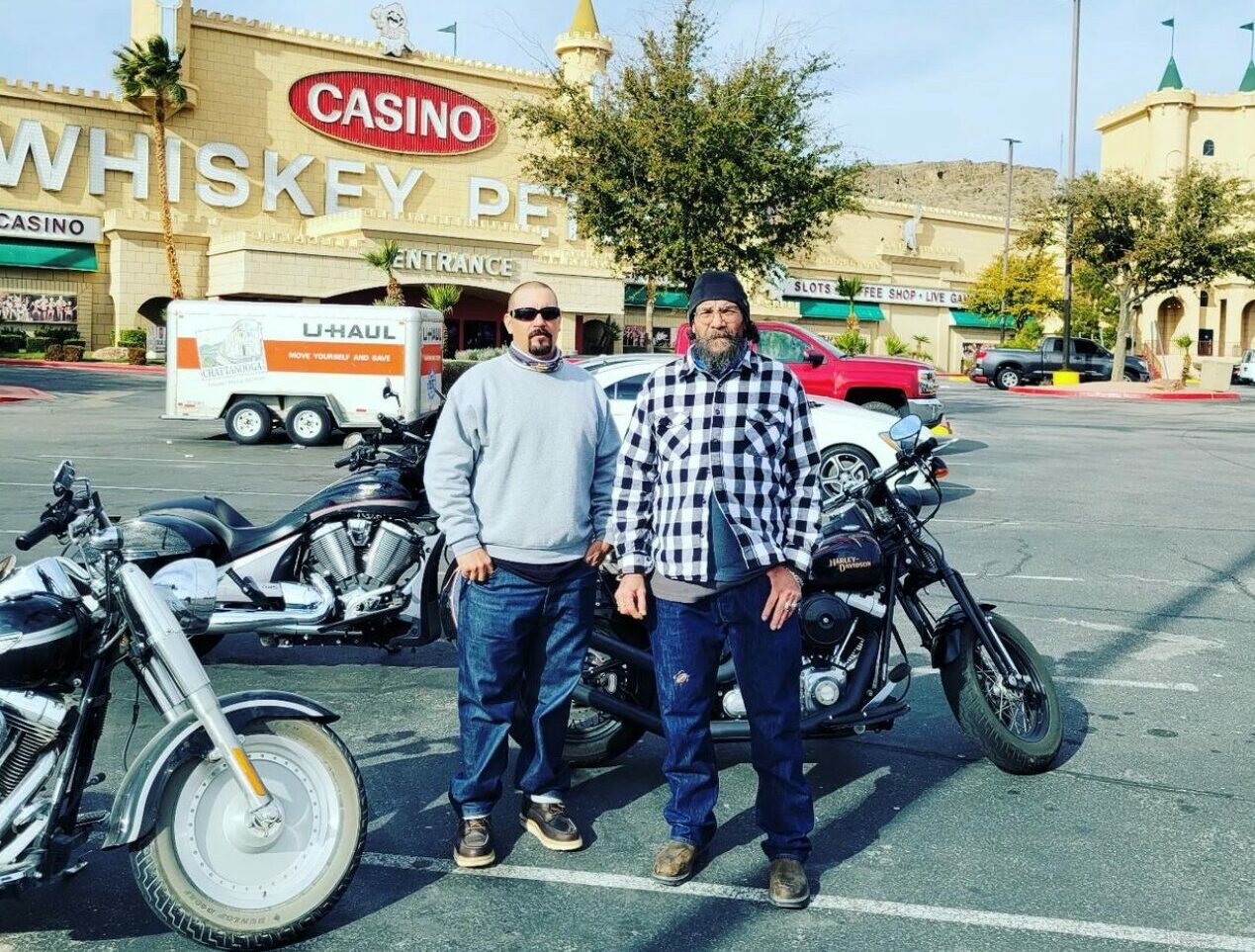 What is something most people are surprised to learn about you? Most people are surprised to find out that I've been with Raymond for 25 years out of my 30 years in the industry.
What's one thing you couldn't live without? My family.