At Raymond, we have outstanding employees, so we decided to feature some of them on our blog. We'd like to highlight San Diego Warehouse Manager Hector Gomez. Hector has worked in the construction industry for 25 years, and with Raymond for 19. Besides Hector's strong work ethic, dedication, and reliability, what's one thing that sets him apart? When Raymond expanded to San Diego, Hector was the first employee hired!
What brought you into the construction industry? The culture that the industry has. I like the passion and pride in what we do, and seeing our hard work reflected across San Diego.
How would you describe your career progression at Raymond? I was the first Raymond-San Diego employee. I've been everything from Journeyman to Foreman, and now the Warehouse Manager. In every position, I've learned what it takes to be the best in the industry.
What's the best thing about your job? Building relationships across the board, internal and external. Learning from these relationships and helping others in any way I can.
What is the most challenging part of your job? Pivoting to the ever-changing environment of construction (Covid, project delays, supply issues…), but I love it. It keeps me motivated, and I take pride in problem solving.
What has been your favorite project at Raymond? SDG&E – This was my first project in San Diego, and the beginning of a great career.
What do you like doing when you're not at work? I like fishing and home projects. I built my own backyard BBQ/patio set up!
What inspires you? My family – I do my best to not just provide for them but be an example of what passion and a hard work ethic will get you.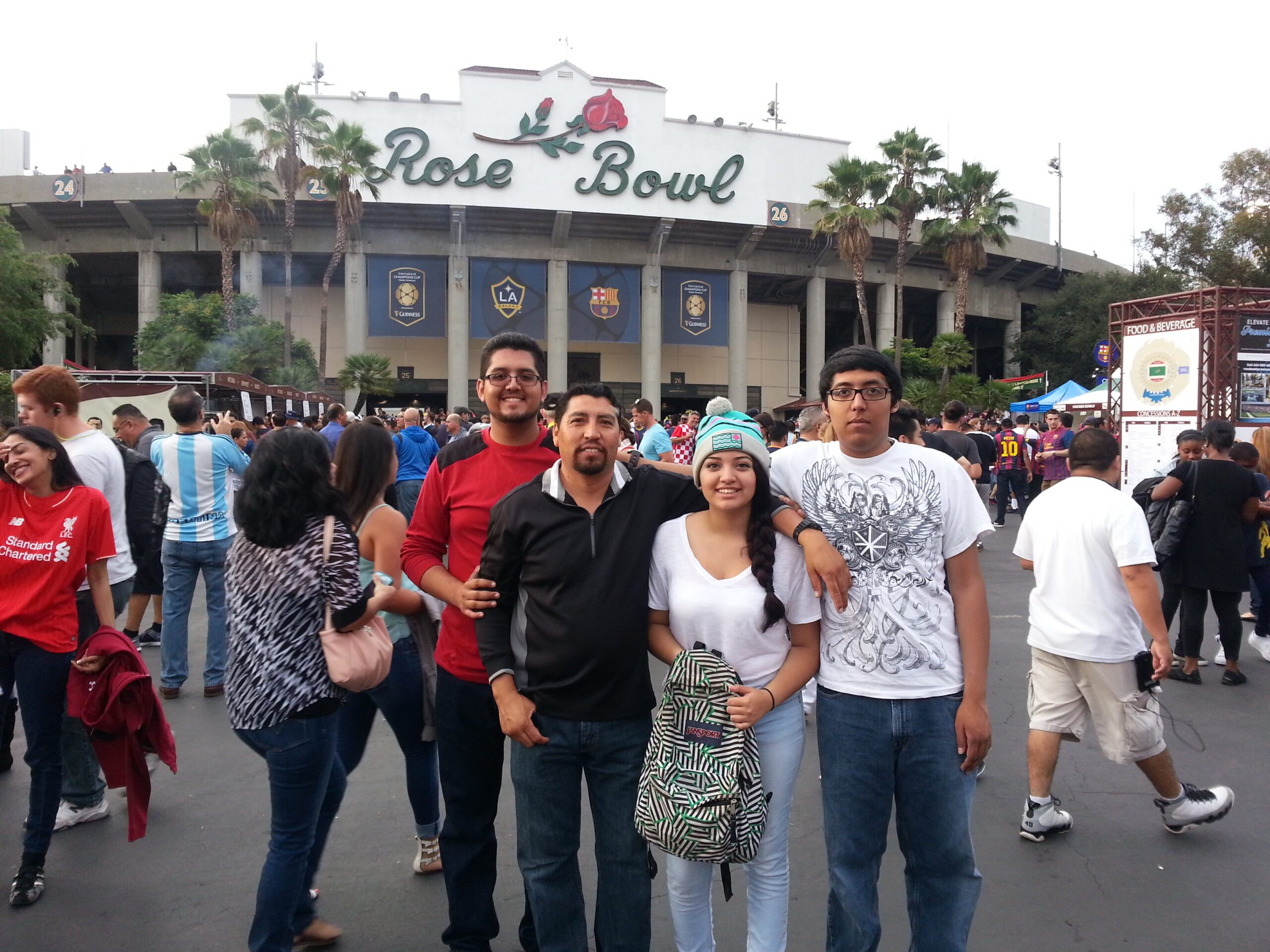 What's one thing you couldn't live without? Mexican Food! And I mean the real thing… tamales, pozole, enchiladas, and of course, TACOS!
What is something most people don't know about you? I used to be a bull rider and a basketball player.
How do you balance your career and your family? Working with this company is like working with family! That said, I try to spend as much quality time with my family as I can. And I love having them participate in company events when possible.
Is there anything else you would like to tell us? It's been a pleasure working with Raymond for this long and I look forward for more years to come.