At Raymond we have some outstanding employees, so we decided to feature them here on our blog. Our next employee spotlight features Ron Roberts, Senior Project Manager out of our Las Vegas region. Ron began his career in the construction industry with Raymond and has continued to call us home for 38 years! See how his love of building and being a part of the "Raymond family" has impacted his experience:
What brought you into the construction industry? I always loved building things. My dad was a Finish Millwork Carpenter so I grew up around the industry and fabrication. I love tools!
What do you like most about working in construction? Leaving behind some awesome work that never existed before. Taking something from a blueprint to a physical structure — there's no better feeling.
What have been the most significant changes that you have seen over your years in the industry? I would say the biggest impact is everything going electronic. Information travels so much faster now. I am also amazed at how it has found its way into the field production. I will say, I do miss the art of physical drafting such precision with a pencil.
Three words to describe Raymond: My second home.
What is your favorite Raymond project, and why? From the travel to a fantastic city to the great people at Foxcor and Harrah's that we were proud to work for, Harrah's New Orleans. The creative process was a blast. (Shout out to Earl Newport- Raymond PM on the project!)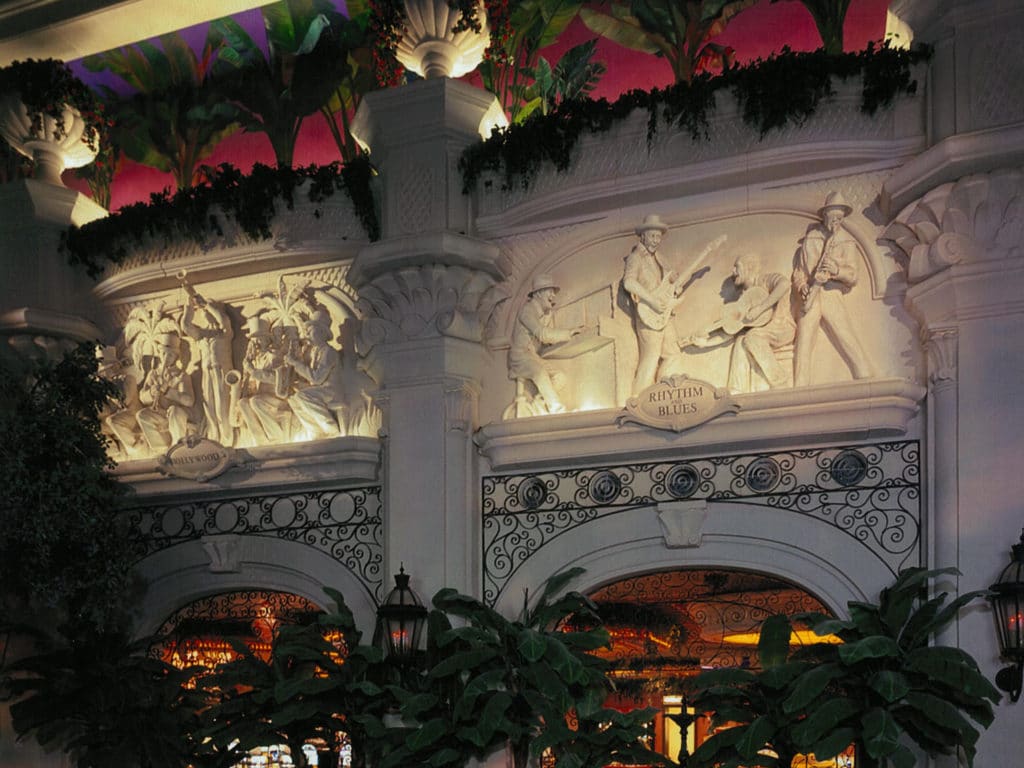 What is the most challenging part of your job? Staying sane.
What advice do you have for prospective Raymond candidates? If you love to build, build it with Raymond. Great people, great home.
What do you like doing when you're not at work (hobbies)? Golf and fishing (I call them obsessions).
Before working at Raymond, did you have any other interesting jobs? I can't remember that long ago… guess not!
What inspires you? My faith in my Lord and Savior Jesus Christ.
What's one thing you couldn't live without? My Wife, I love that lady.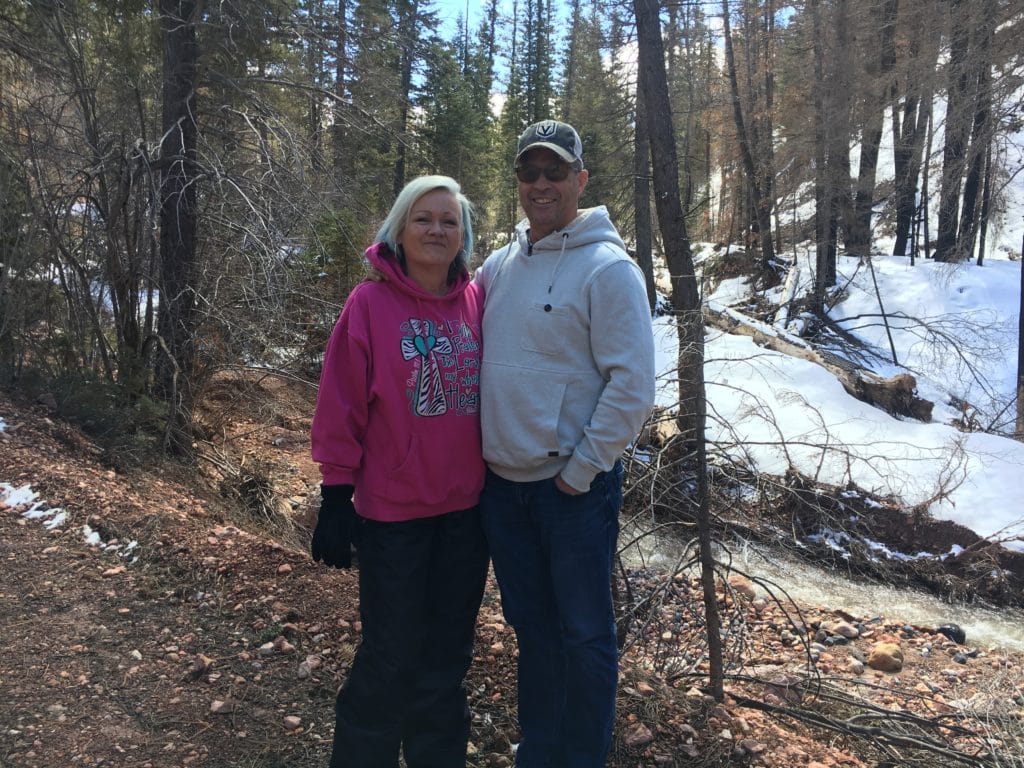 What is the best place you have traveled to and why? Israel. What a unique experience from the history, to the architecture, to the Biblical references coming to life. Phenomenal.
Is there anything else you would like to tell us? 38 years ago, I hung my first sheet of drywall with this company. I never would have thought in the coming years it would take me to places like New Orleans, China, Hawaii and more. Working at Raymond has been a pleasure and a great experience. I thank the Raymond family for the loyal years of service I have been able to provide, as well as their returned loyalty in continued employment. I cannot think of a better place to have had a career.