Posted February 15, 2019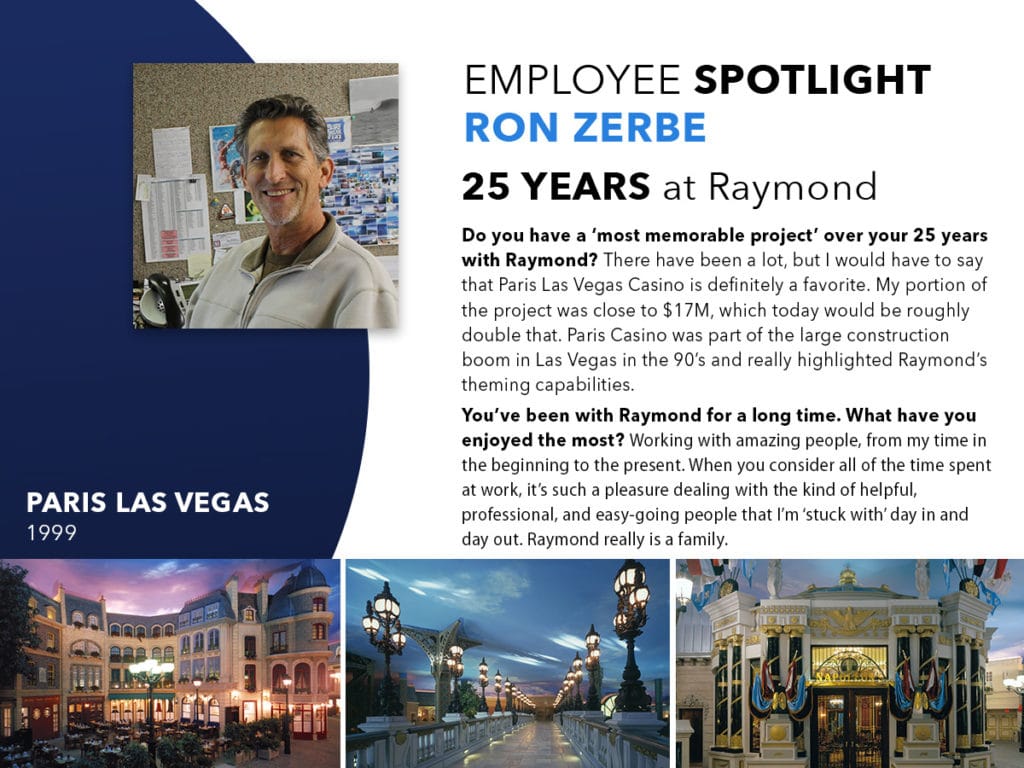 OTHER NEWS
March 15, 2019
Prefabricated Framing Systems
Prefabrication allows work to be completed in a controlled environment in parallel with field operations. The many benefits of prefabrication include reduced costs, enhanced confidence in meeting deadlines, leveling of manpower with fewer men onsite, and safer conditions (among others). The video ...
February 12, 2019
Javier's at Westfield UTC
Raymond has completed the newest Javier's at Westfield UTC in La Jolla, California. The opening has marked the restaurant's 6th location across Orange County, Los Angeles, Las Vegas and Los Cabos, Mexico. Contracted by PKJ Construction, and following the vision of Robinson Hill Architecture, ...