Raymond's Director of Human Resources, Jan Jensen, has been named in the Orange County Business Journal's 2022 list of Distinguished Leaders for Human Resources. Over the past two years, HR professionals have had to overcome extraordinary challenges like managing new office environments, shifting corporate cultures, ever-changing policies, recruiting and onboarding during extenuating circumstances and a falling unemployment rate, and much more.
During this period, Jan helped lead the Raymond organization in ensuring compliance with Covid-19, while getting people back to the office in a safe environment. She enhanced the human resources relationship with both our office and field, leading to improved employee morale. Since Jan started with Raymond in 2019, she has been instrumental in streamlining and simplifying Raymond's HR processes, including a paper-free HR system and formalized and improved employee recruiting and hiring processes.
In just the last year, Raymond has been awarded with several 'best place to work' awards including Top Workplace by the San Diego Union Tribune, Top Workplace by the Orange County Register, Best Place to Work by the Orange County Business Journal, and most recently, Top Workplaces USA 2022, recognizing Raymond nationally as an elite employer that puts its people first.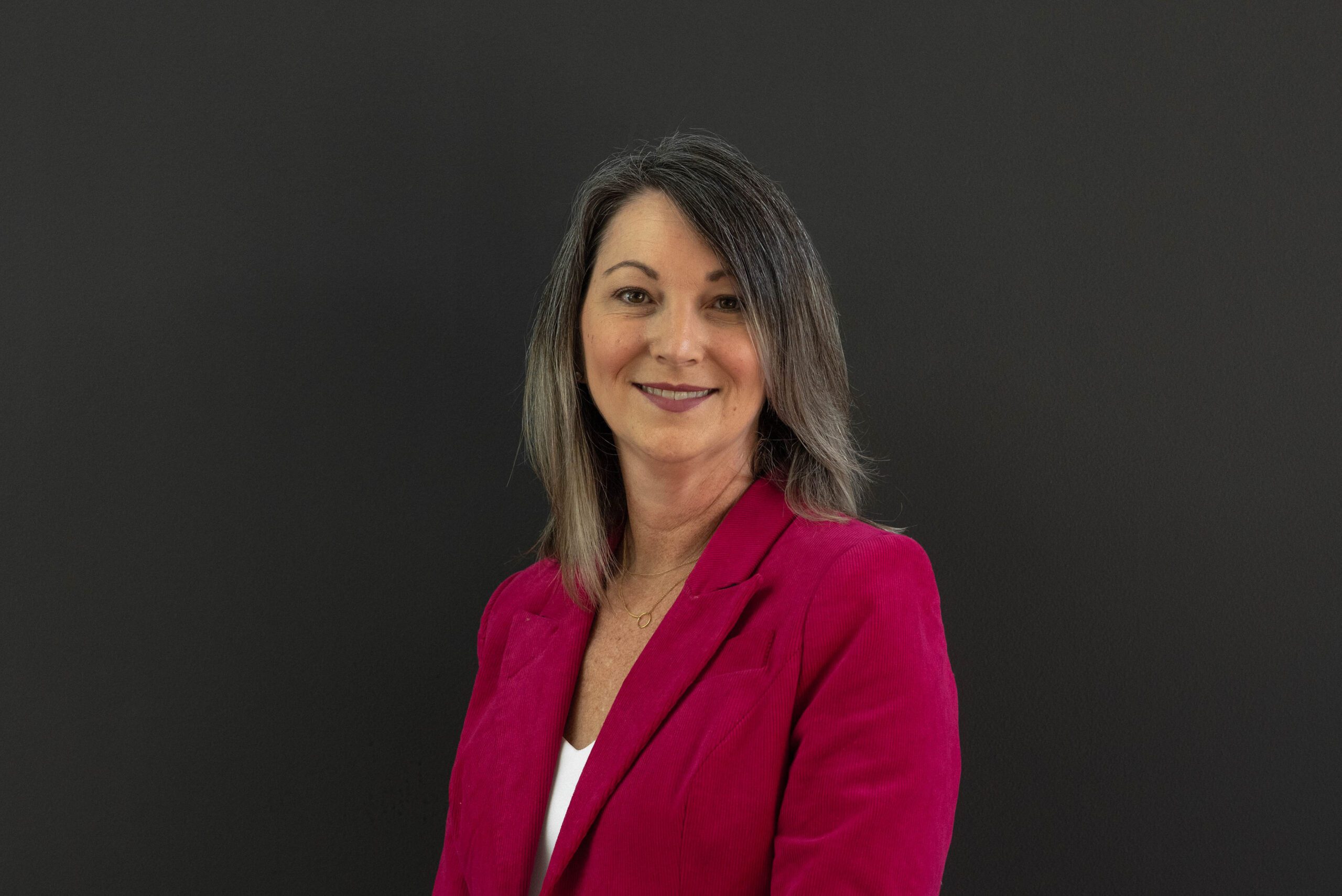 Jan Jensen has over 20 years of diverse experience in human resources. Skilled in coaching, compensation and benefits, training, payroll, and employee relations, Jan provides direction to all aspects of The Raymond Group's human resource functions, responsible for maintaining and improving Raymond's administrative processes associated with benefits, legal compliance, and union relations.
Congratulations, and thank you, Jan!