The new Kathleen MacDonald High School (previously referred to as Agnews High School) in San Jose, California is nearly complete. The 1,600-student school is part of a 55-acre Santa Clara Unified School District development that also includes a 600-student elementary school and a 1,000-student middle school. The three state-of-the-art schools feature collaborative learning areas that support the educational and social needs of students at every age and address the ever-growing student population in the district. The buildings were designed with a focus on energy efficiency and usage of materials with a minimal environmental impact.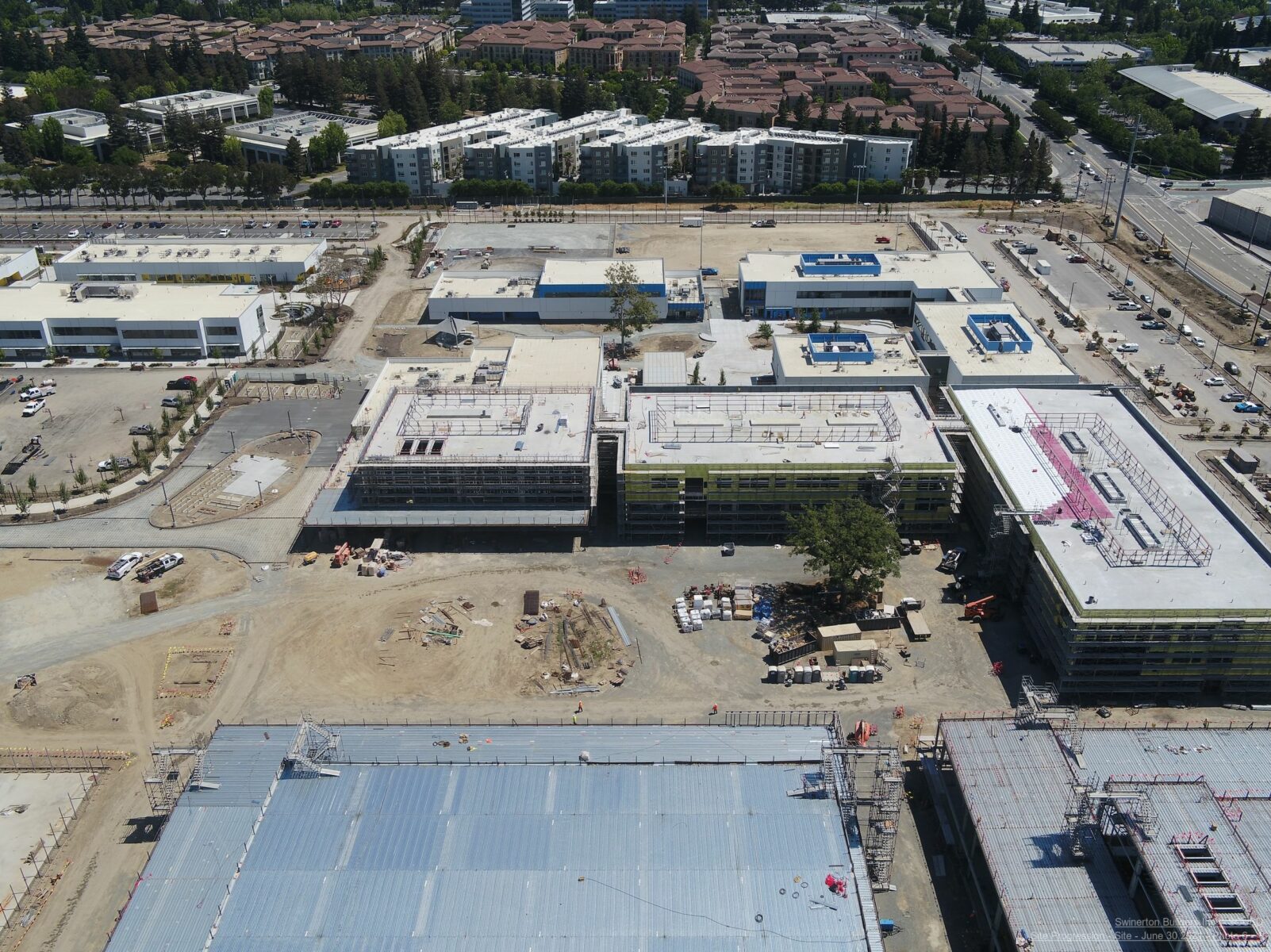 Preconstruction for Kathleen MacDonald started in September of 2020 and construction began January, 2021. Raymond was contracted by Swinerton Builders to perform interior and exterior work, including: Cold Formed Metal Framing, Fire and Smoke Assembly Identification, Thermal Insulation, Weather Barrier, Applied Fire Protection, Joint Firestopping, Access Doors and Panels, Gypsum Board Assemblies, and Non-Structural Metal Framing.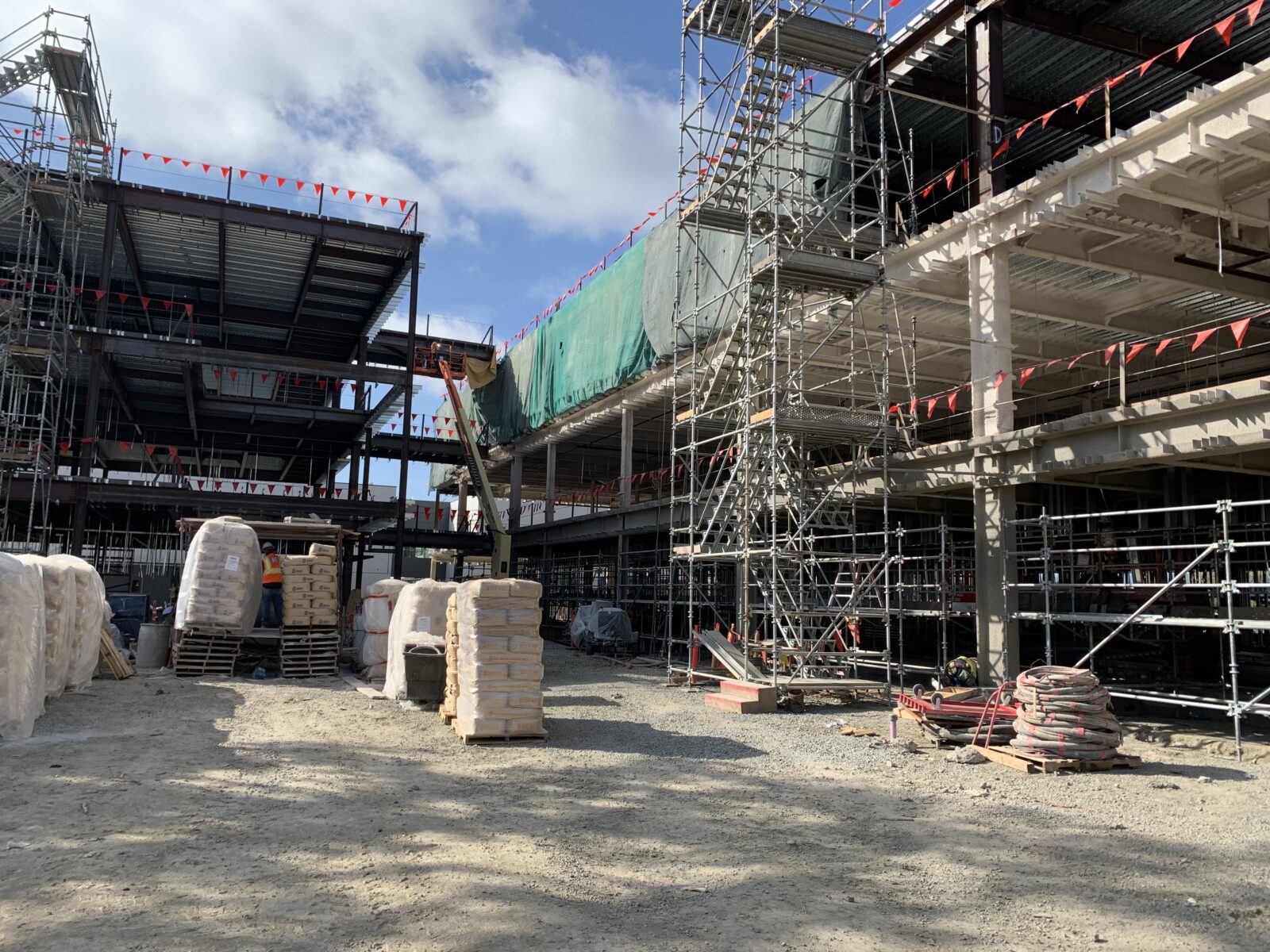 Raymond used prefabrication throughout the project, including prefabrication of wall and ceiling sound reflectors, welded jamb studs, and exterior and interior headers and sills. Prefabricated framing was used in very specific areas to benefit complex interior and exterior framing details.






The school's theater had roughly 60 wall baffles on its perimeter walls with unique angles, as well as larger radius ceiling baffles overhead, all for sound and acoustics. These components were made precisely to project specifications, helping with the project schedule. Raymond used milled drywall shapes to wrap the off-angles and unique shapes of the baffles as well.




The project team utilized Raymond's DashBoard and Purchase Order Calendar through PlanGrid to provide live, up to date, information of RFIs, Construction Change Directives, Purchase Orders, and Material Deliveries. This proved beneficial in keeping the team organized and working as a cohesive unit.