Raymond recently accepted two Western Wall and Ceiling Contractors Association (WWCCA) Project of the Year awards. The Legacy International Center won the award in the category of Exterior Insulation and Finish Systems (EIFS), and Javier's at Westfield UTC won the award for Interior work. Projects were limited to the Southern California region and judged on overall design, quality of workmanship, and use of materials.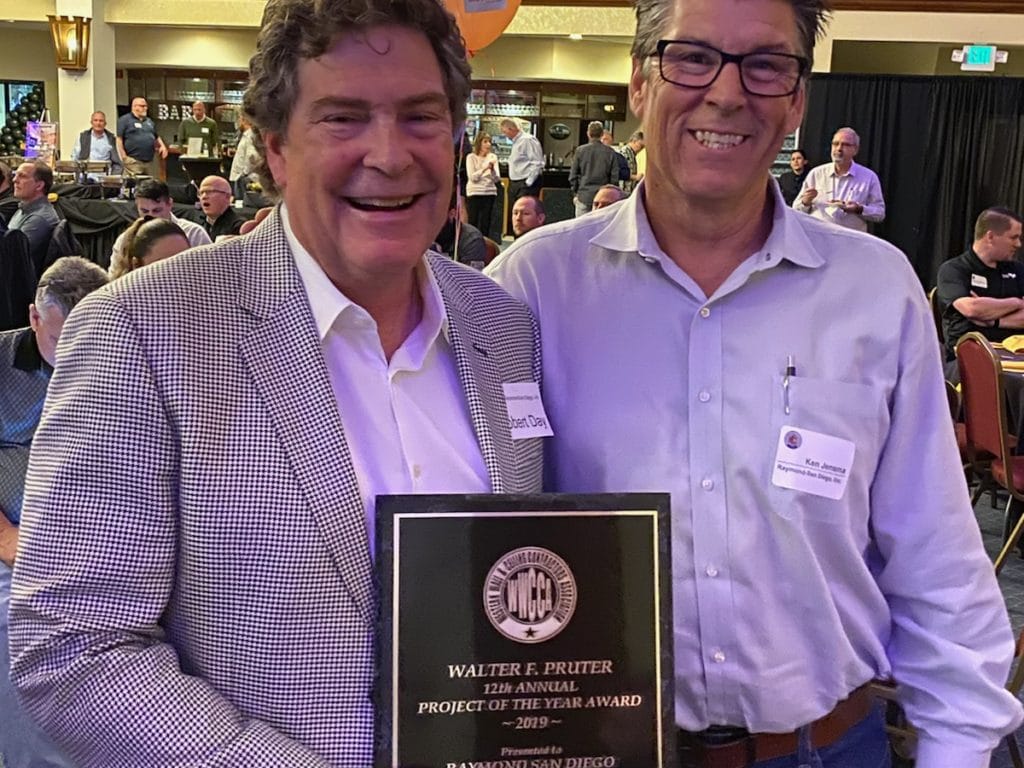 The Legacy International Center is a new high profile landmark in the popular Hotel Circle section of San Diego. The four-building development, designed by Carrier Johnson, spans 18-acres and includes a 127-room hotel (with a fitness center, spa and pool), a museum with five separate exhibit rooms, a history dome and a historical catacomb area, and a pavilion which houses a theater, lecture halls and a restaurant. Raymond performed the building information modeling (BIM), metal stud framing, hollow metal frame installation, EIFS, drywall, taping, lath, plaster, and scaffolding on the "Destination with a Destiny" for Clark Construction.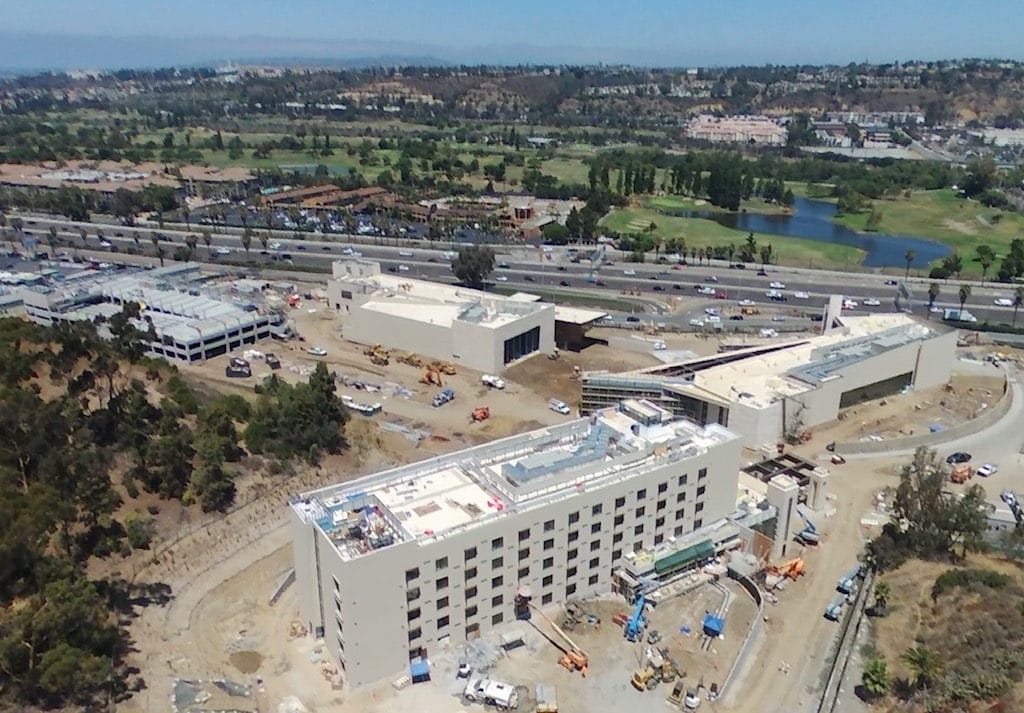 Javier's at Westfield UTC is the newest Javier's location and the sixth of its kind across Orange County, Los Angeles, Las Vegas and Los Cabos, Mexico. Raymond performed the light gauge framing, drywall, and plaster for PKJ Construction. The upscale Mexican restaurant followed the vision of Robinson Hill Architecture and consisted of intricate details, curved walls and ceilings, and high-end, custom textured finishes. Read more about Javier's here.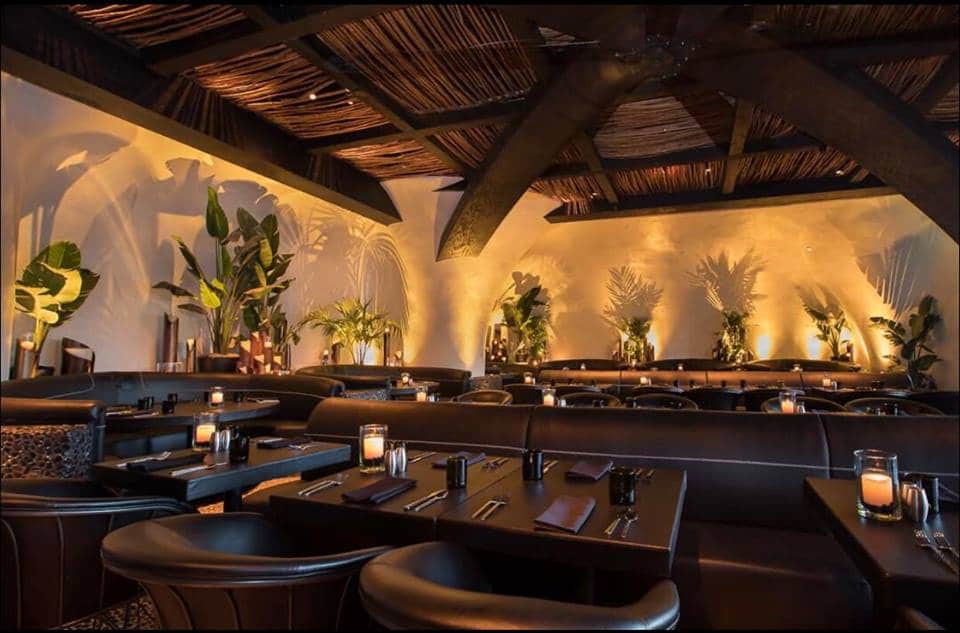 The WWCCA Walter F. Pruter Project of the Year Awards recognize projects that exemplify the quality of union construction. Projects are judged by a panel consisting of local Architects, the WWCCA and the TSIB.