The Raymond Group welcomes Steve Sylvester as its Chief Financial Officer. As CFO, Steve is responsible for providing overall direction for the financial and administrative operations of all Raymond companies and affiliates.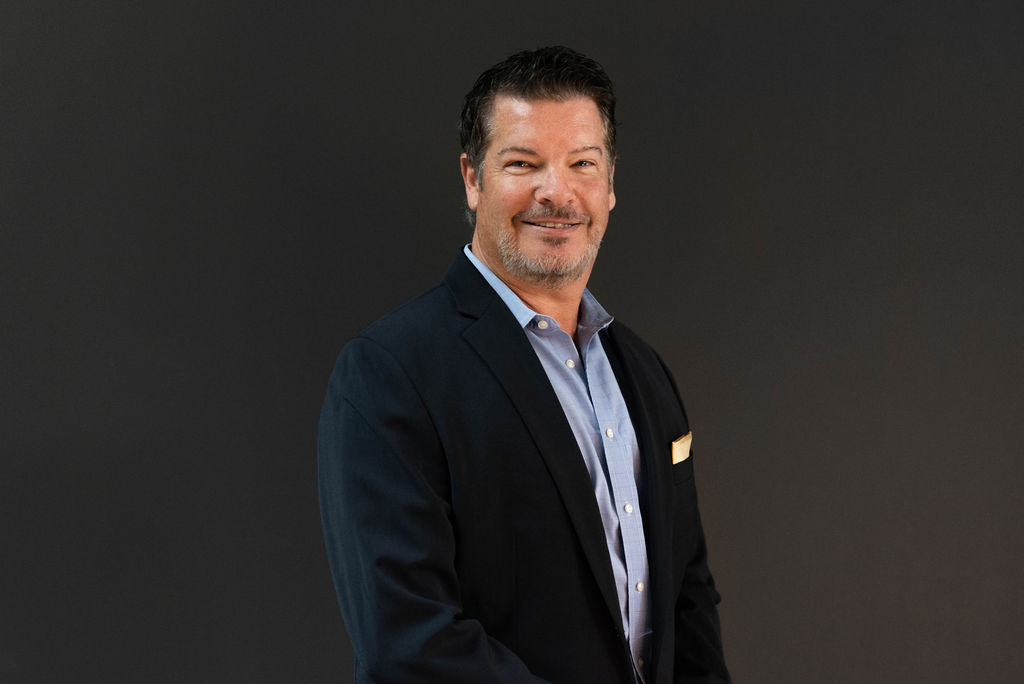 Steve brings over 28 years of finance and accounting experience to The Raymond Group, having served in both public and private company sectors, and in a wide variety of construction and real estate industries, including commercial, industrial, retail, multi-family, home building, property management, and mechanical construction. Steve holds a Bachelor of Arts Degree in Accounting from Vanguard University of Southern California and is a Certified Public Accountant. He is a former Board of Directors Member of the CFMA (Construction Financial Management Association).
Steve grew up in Orange County and resides in Santa Ana with his wife of 28 years, Stephanie, and his two daughters, Grace (21) and Emma (17). The Sylvesters enjoy the beach, sports, and music (big Beatles fans!). Steve also enjoys coaching youth basketball, with 15 years of experience at a variety of levels.
A big Raymond welcome to Steve and his family!
Steve has taken over the CFO responsibilities from Tom O'Brien, who has retired after 28 years with Raymond. Tom has been instrumental in the growth and prosperity of Raymond, and his leadership over the many years has proven invaluable. We thank Tom for his countless contributions and wish him and his family a very happy retirement.