The Raymond Group has been featured in The Engineering News-Record (ENR) Magazine's annual Top 600 Specialty Contractors List, ranking 3rd in the Wall & Ceiling category and 115th overall. The ENR Top 600 List includes specialty contractors from across the nation. Rankings are determined according to construction revenue in a prime or subcontracting capacity.
ENR has also announced their 2022 Regional Best Projects that honor the best construction projects and the companies that designed and built them. Raymond projects that were recognized include Landmark Tower, The Tennis Channel, UC Davis West Village Housing, New Natural Resources Headquarters, and 415 Natoma.
Landmark Tower | Best Residential/Hospitality | MATT Construction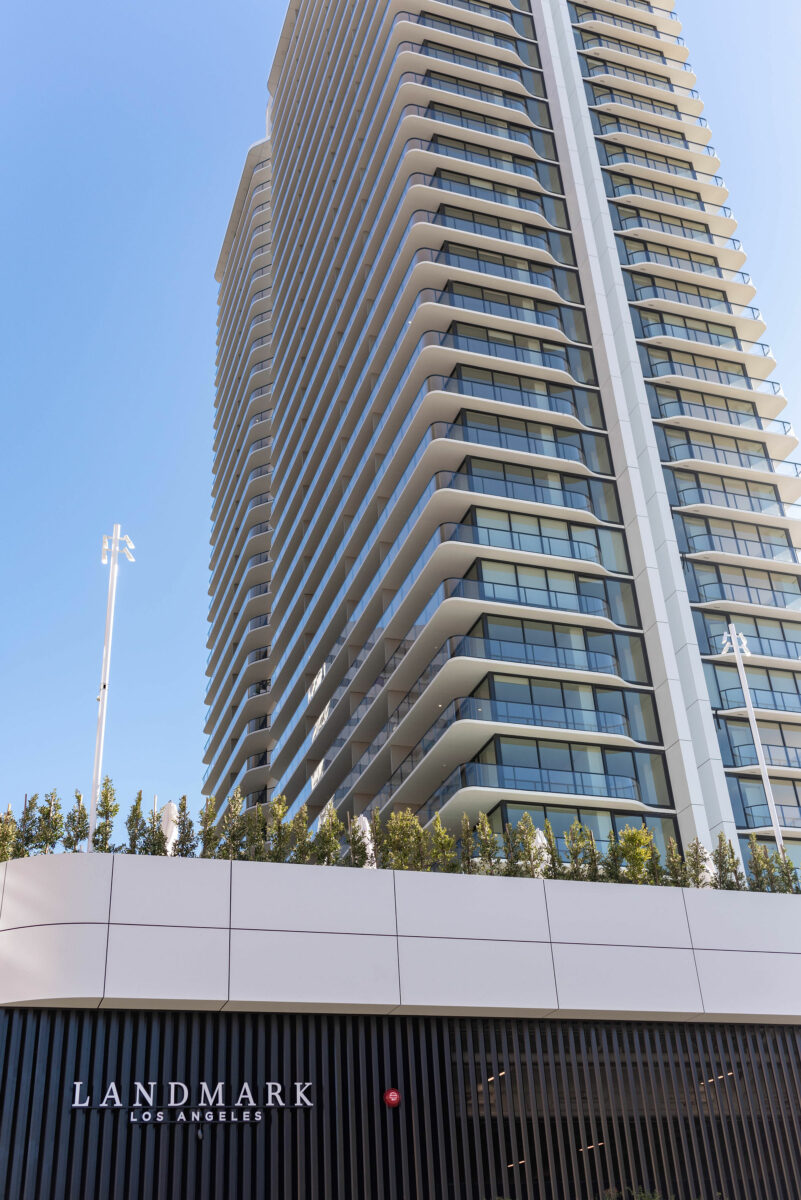 Los Angeles, CA
New 34-story, 415,000-square-foot apartment building comprised of 376 apartment units, fitness and recreation areas, a swimming pool and pool deck, and 4-levels of underground parking.
Raymond performed building information modeling (BIM), framing, sheathing, insulation, fireproofing, scaffolding, and Swiss Pearl panel installation.
Tennis Channel | Award of Merit – Interior/Tenant Improvement | Clune Construction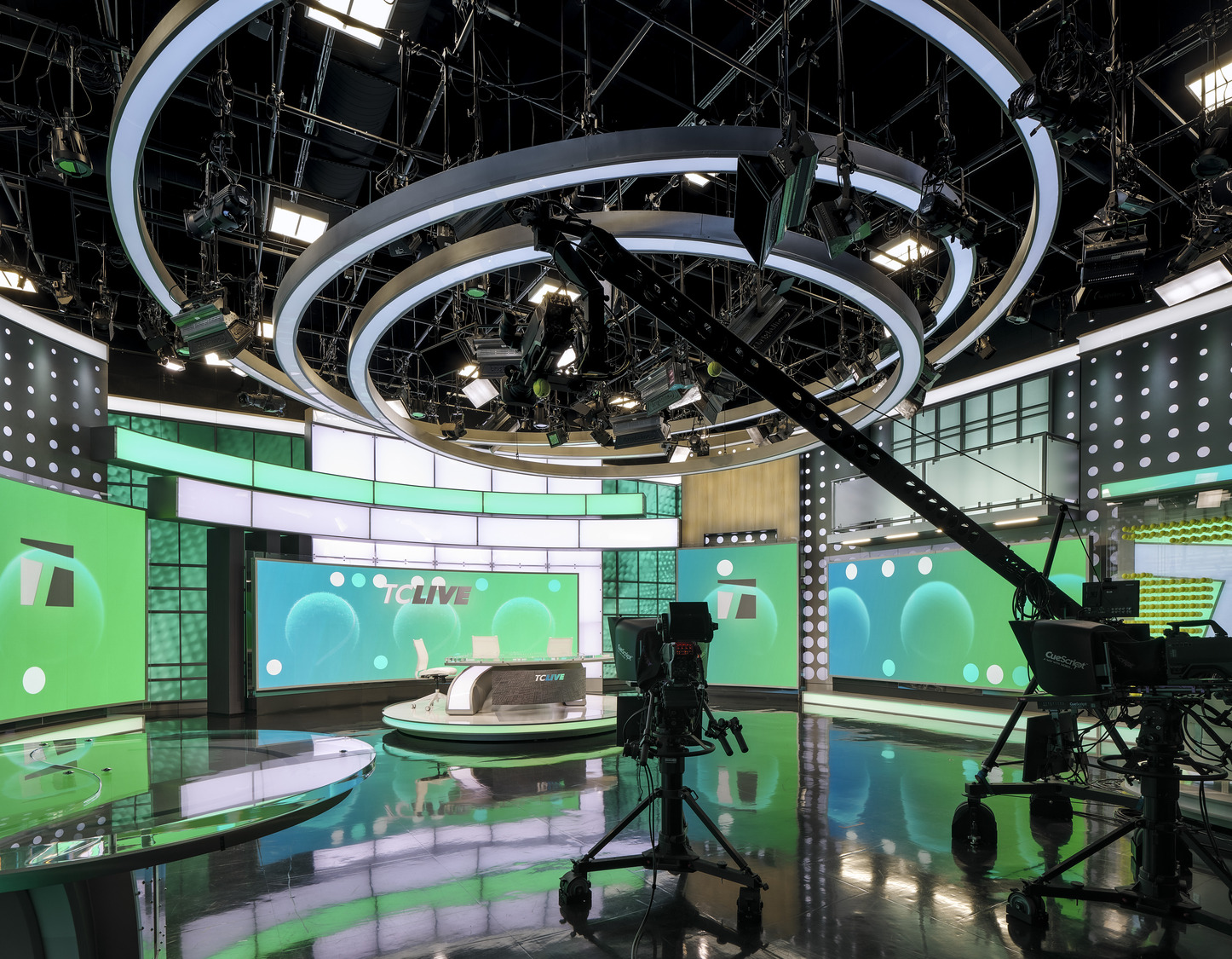 Santa Monica, CA
$1.6 million, 63,000-square-foot renovation of an existing IMAX theater into a fully functional office and production space, including open workspace, private offices, collaboration areas, conference rooms, film and broadcast studios, green rooms and edit suites.
Raymond performed metal stud framing, drywall, and taping.
UC Davis West Village Housing | Award of Merit – Higher Education/Research | CBG Building Co.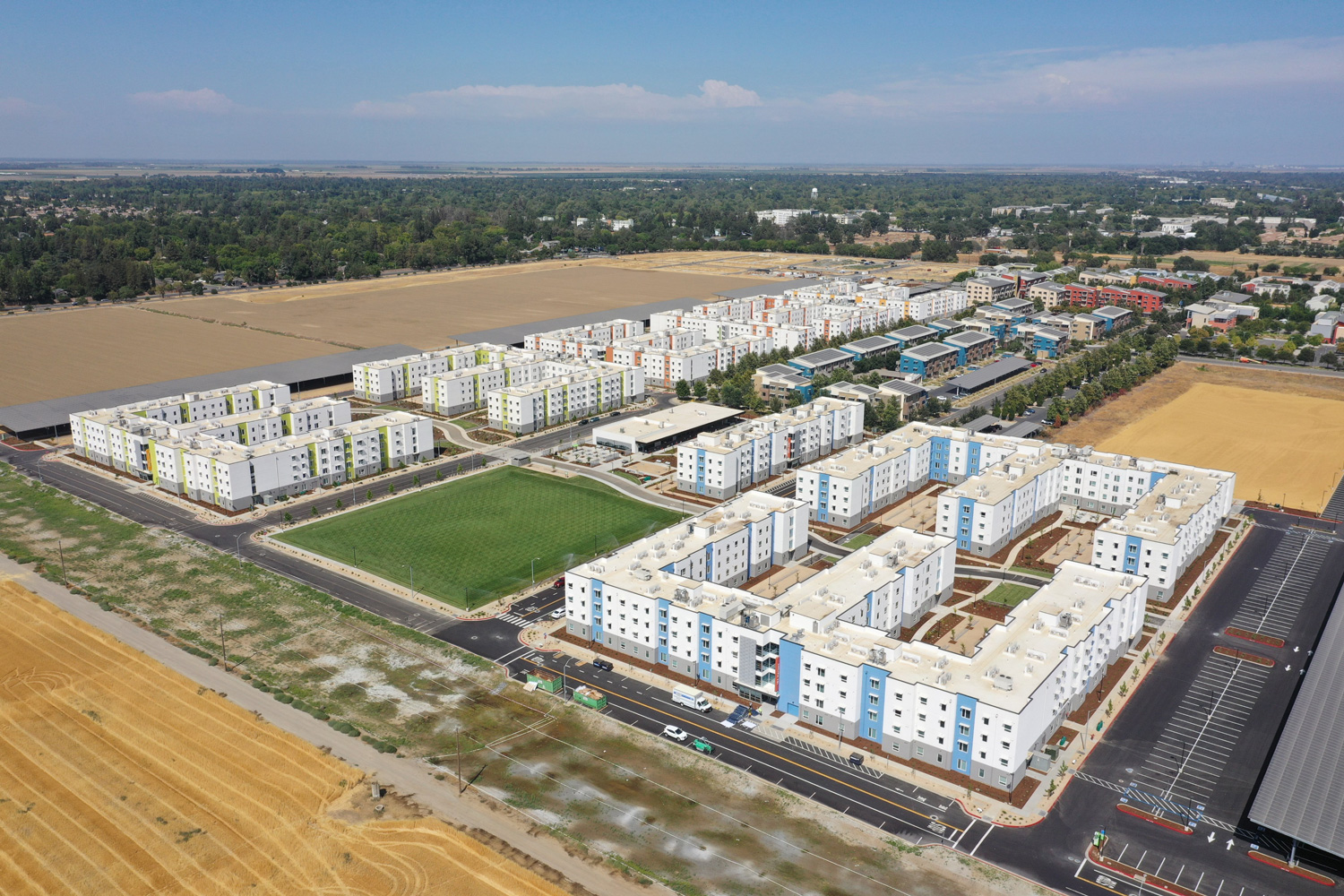 Davis, CA
Housing development occupying 34 acres and comprised of nine, four-story, apartment buildings with indoor and outdoor community space and recreational fields. Largest student housing community in U.S. history, hosting 1,257 student apartments.
Raymond performed sheathing, firestopping, joint sealants, interior framing, and drywall assemblies.
New Natural Resources Headquarters | Best Government/Public Building | Turner Construction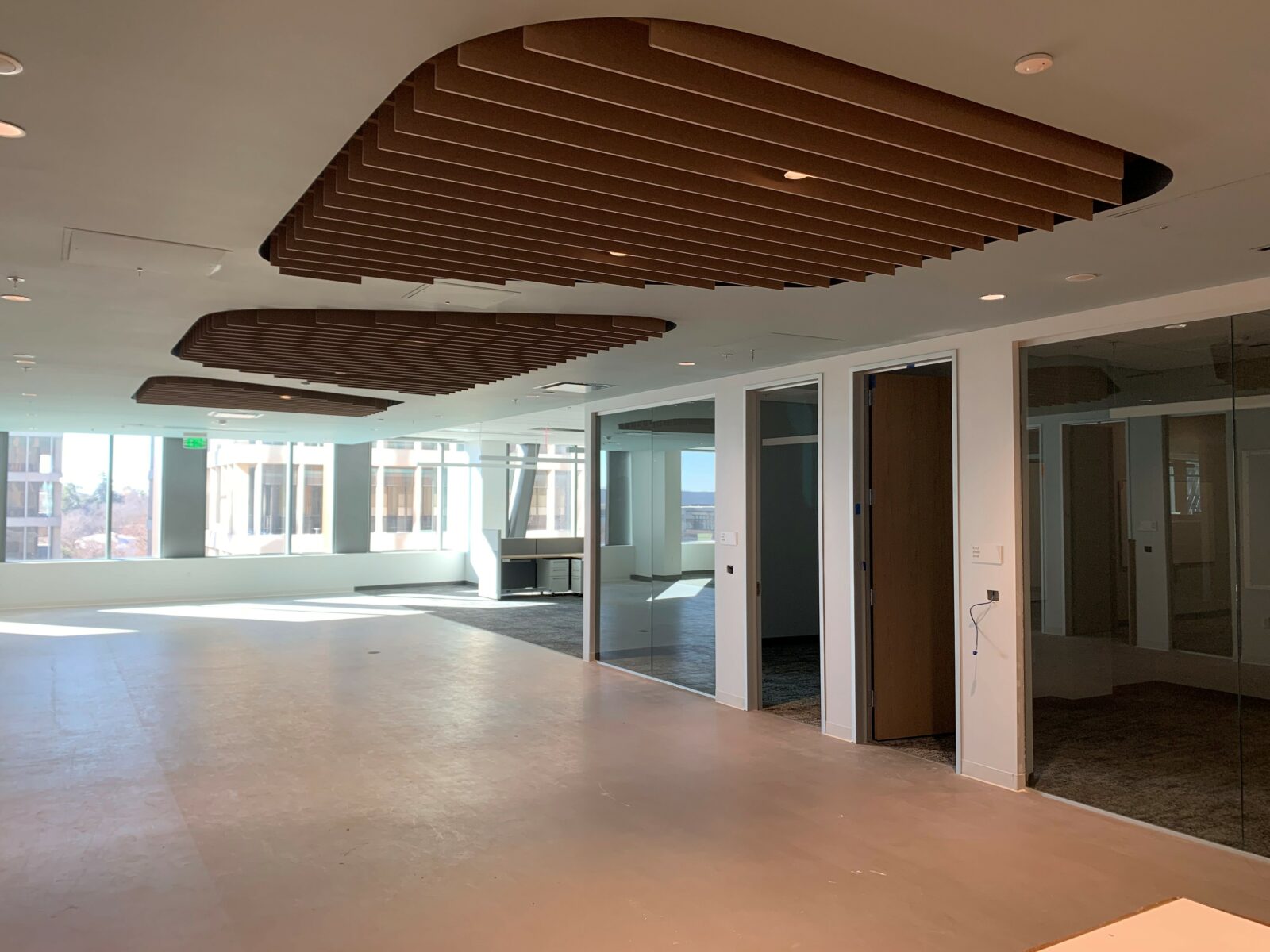 Sacramento, CA
LEED Platinum, 22-story, 850,000-square-foot high-rise including 10,000-square-feet of ground level retail/flexible space, multi-vendor food court, and verdant pedestrian plaza.
Raymond performed interior metal framing and drywall.
415 Natoma | Best Office/Retail/Mixed-Use | Swinerton Builders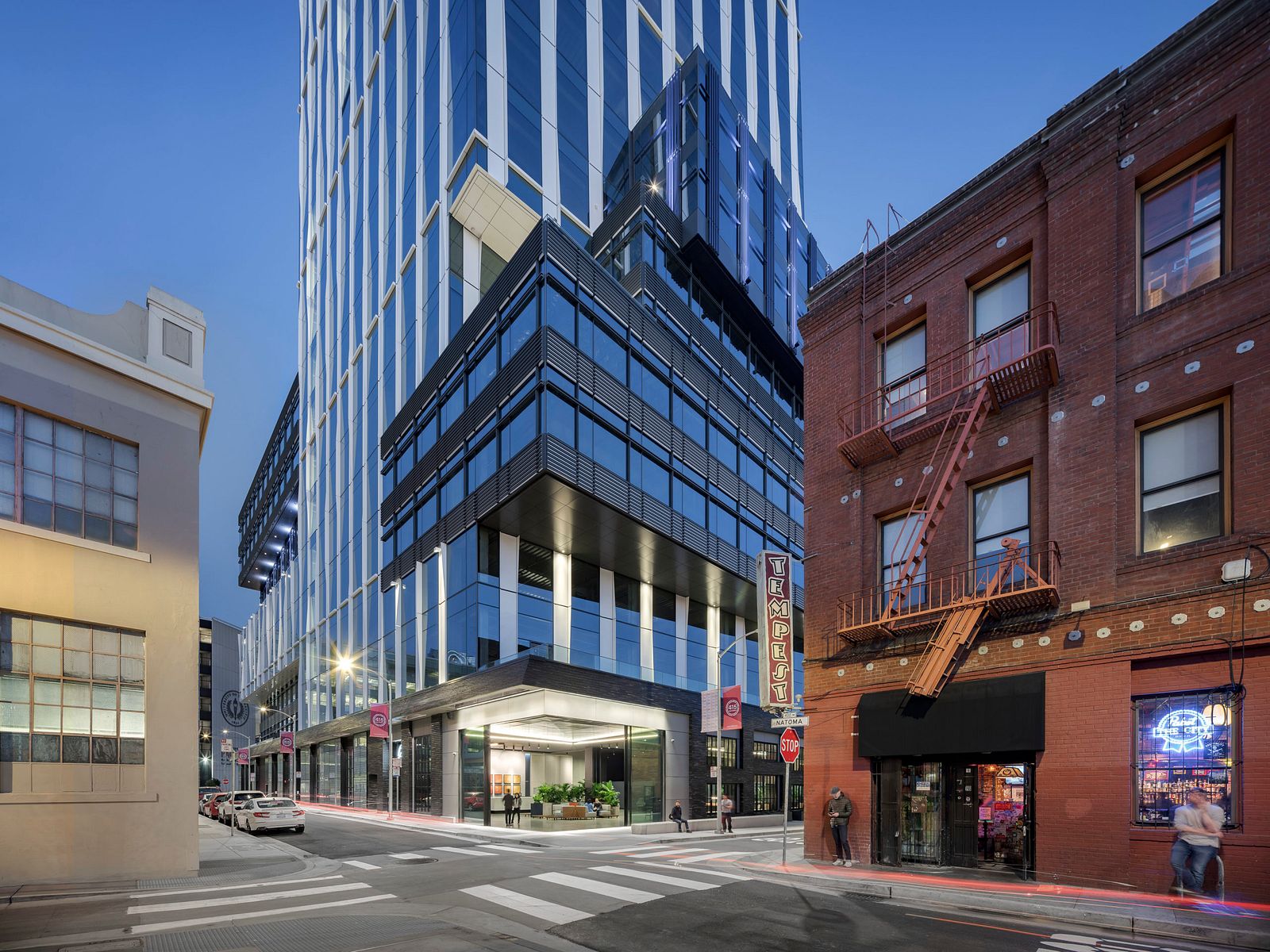 San Francisco, CA
Core and shell office high-rise comprised of 25-stories and 750,000-square-feet.
Raymond performed fireproofing.