Raymond has been selected as a 2019 Association of the Wall and Ceiling Industry (AWCI) Excellence Awards recipient for both construction safety and construction quality. Raymond accepted the two awards at the 2019 AWCI Convention in National Harbor, MD.
Excellence in Safety
Raymond's Northern California region was honored with the AWCI Excellence in Construction Safety Award in the category of fewer than 500,000 man-hours. Raymond won the award as a result of its outstanding safety statistics and extensive employee safety program. This is the second year in a row that Raymond has been awarded the AWCI Safety Award; in 2018, Raymond-San Diego, Inc. was honored in the category of fewer than 1,000,000 man-hours.
Excellence in Quality
Raymond's San Diego region was honored with the 2019 Excellence in Construction Quality Award in the category of Small Projects for the Pala Casino Spa & Resort New Pool Complex. AWCI's Quality Award recognizes excellence in construction quality in the face of complicated and challenging projects.
The Pala Casino Spa & Resort's New Pool Complex was part of a $170M expansion. The new space features a poolside bar and restaurant, lounge area, five pools, two oversized hot tubs, and 14 luxury cabanas. Raymond performed the framing, drywall, sheathing, insulation, lath, plaster, aluminum shapes, wood-like aluminum, faux wood, and fire extinguisher cabinets for Level 10 Construction.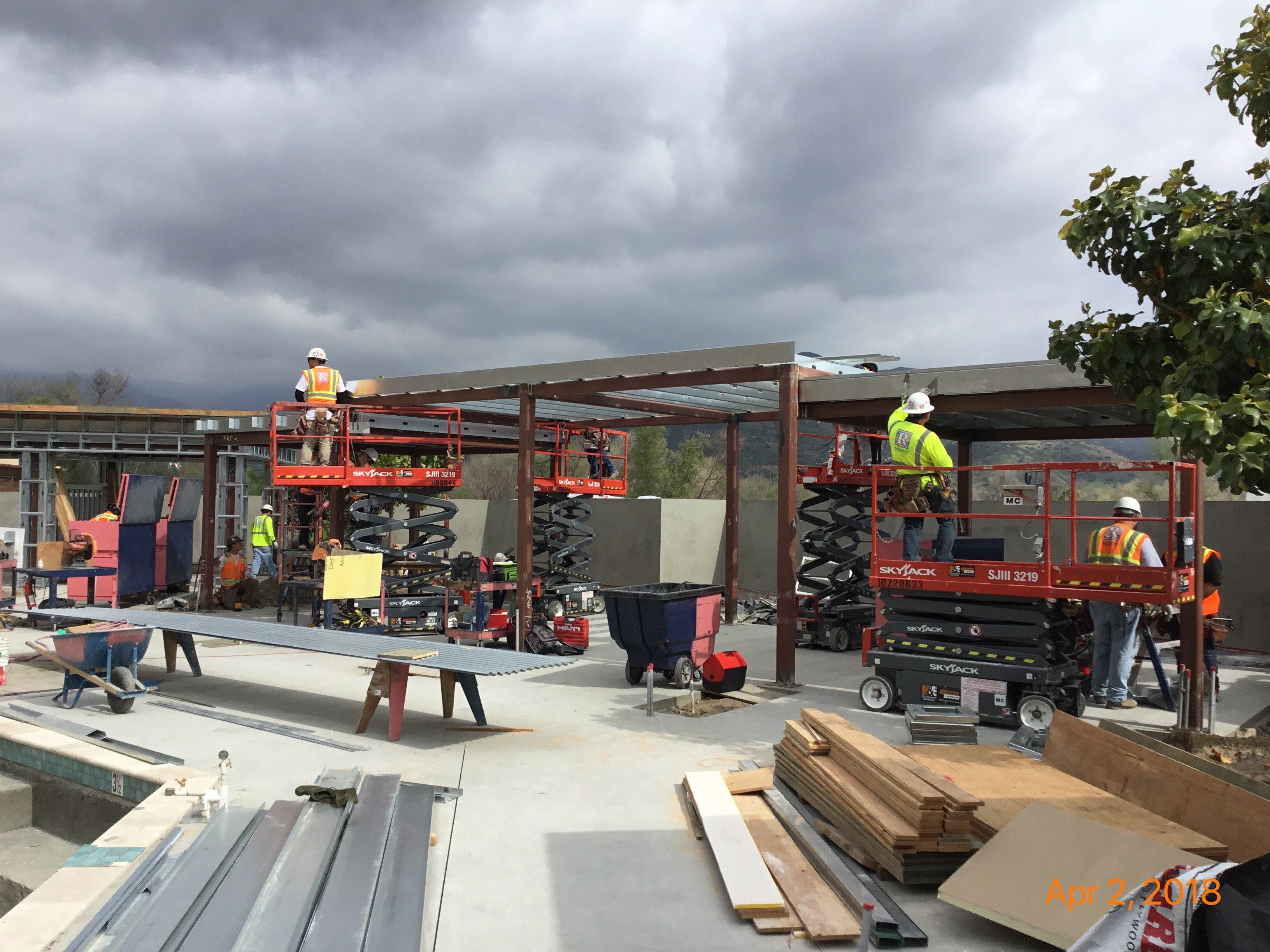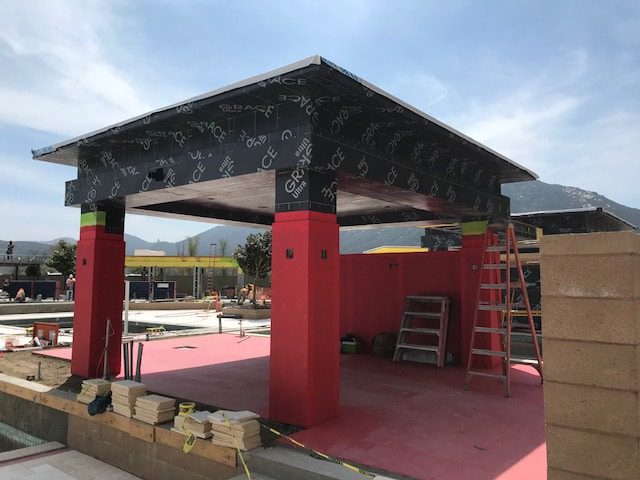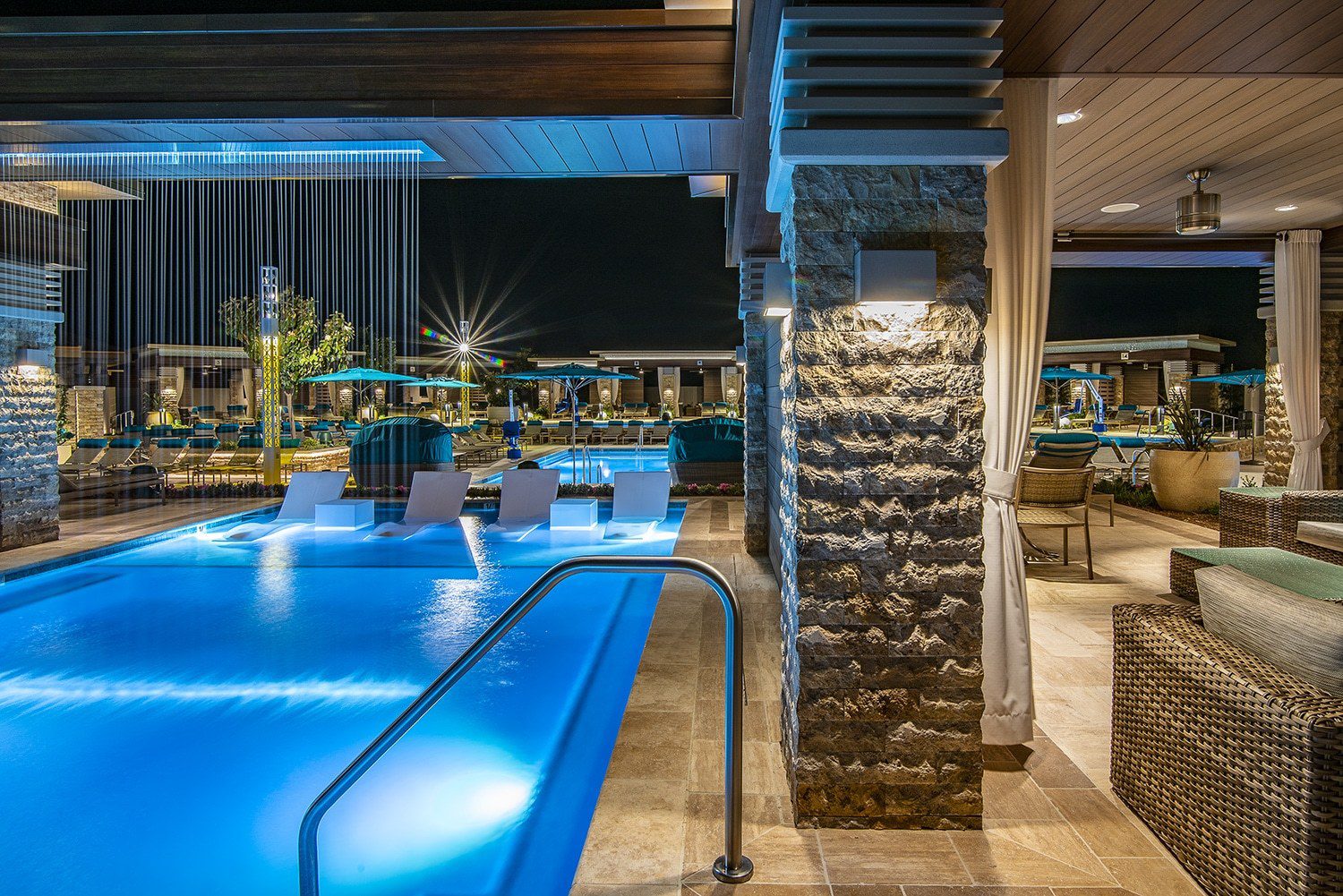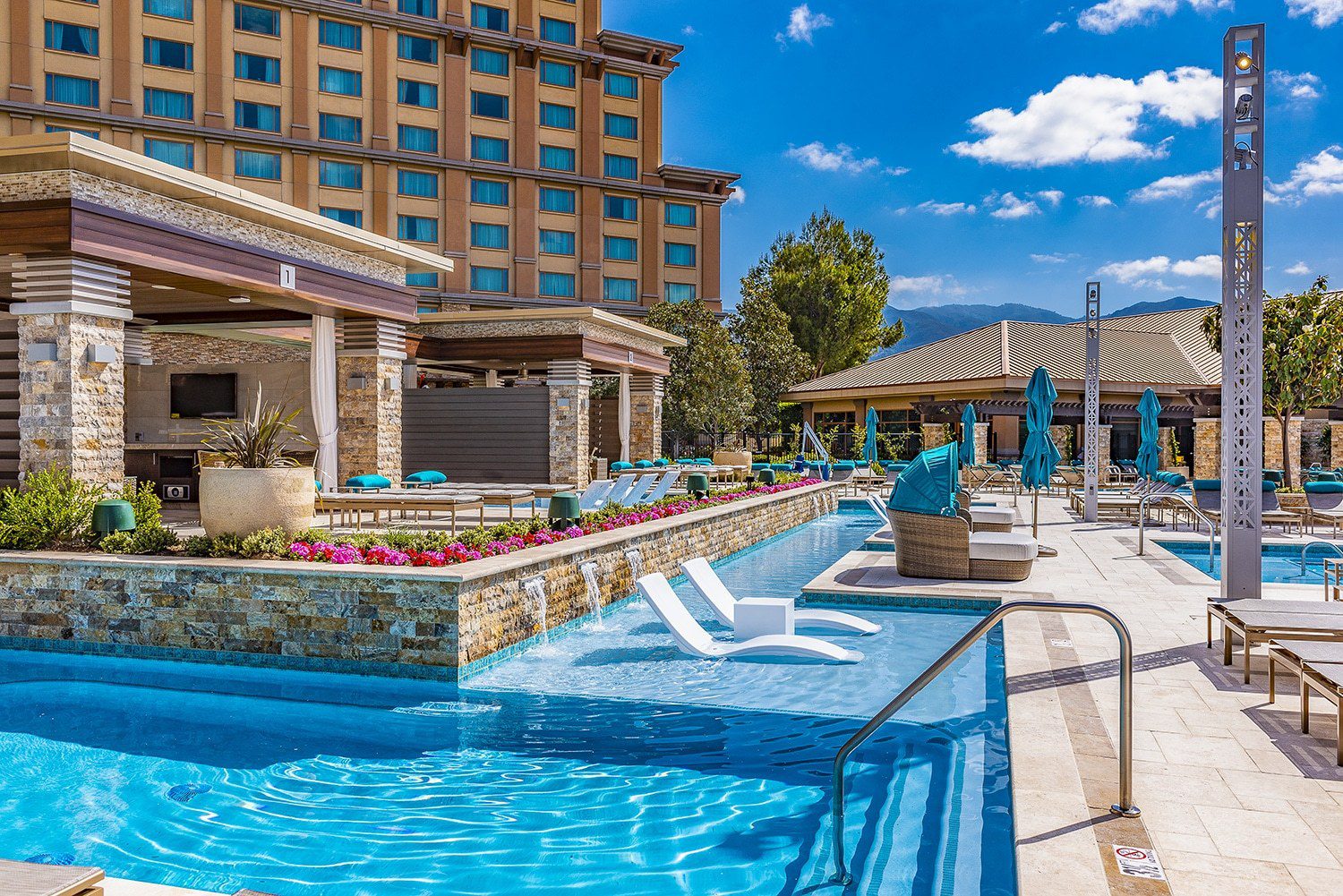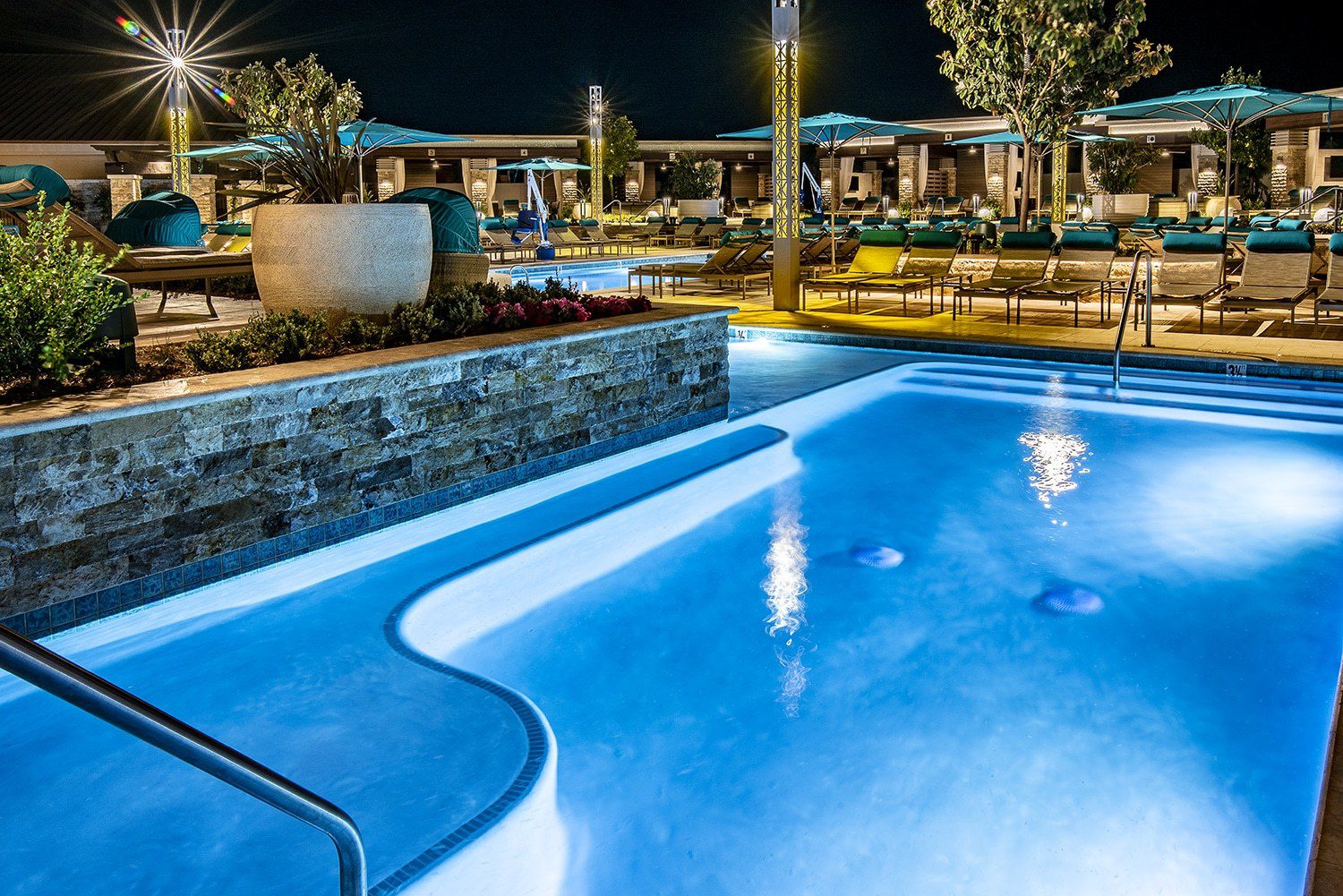 Raymond would like to congratulate our Northern California and San Diego project teams for exceptional performance and dedication to continuous improvement.