The Raymond Group has joined the growing coalition pledging to advance diversity and inclusion in the workplace. One of nearly 2,000 CEOs that have come together for CEO Action for Diversity & Inclusion, Raymond CEO Travis Winsor has committed himself and Raymond to take action and continue cultivating a workplace where diverse perspectives and experiences are welcomed and respected and where employees feel encouraged to discuss diversity and inclusion.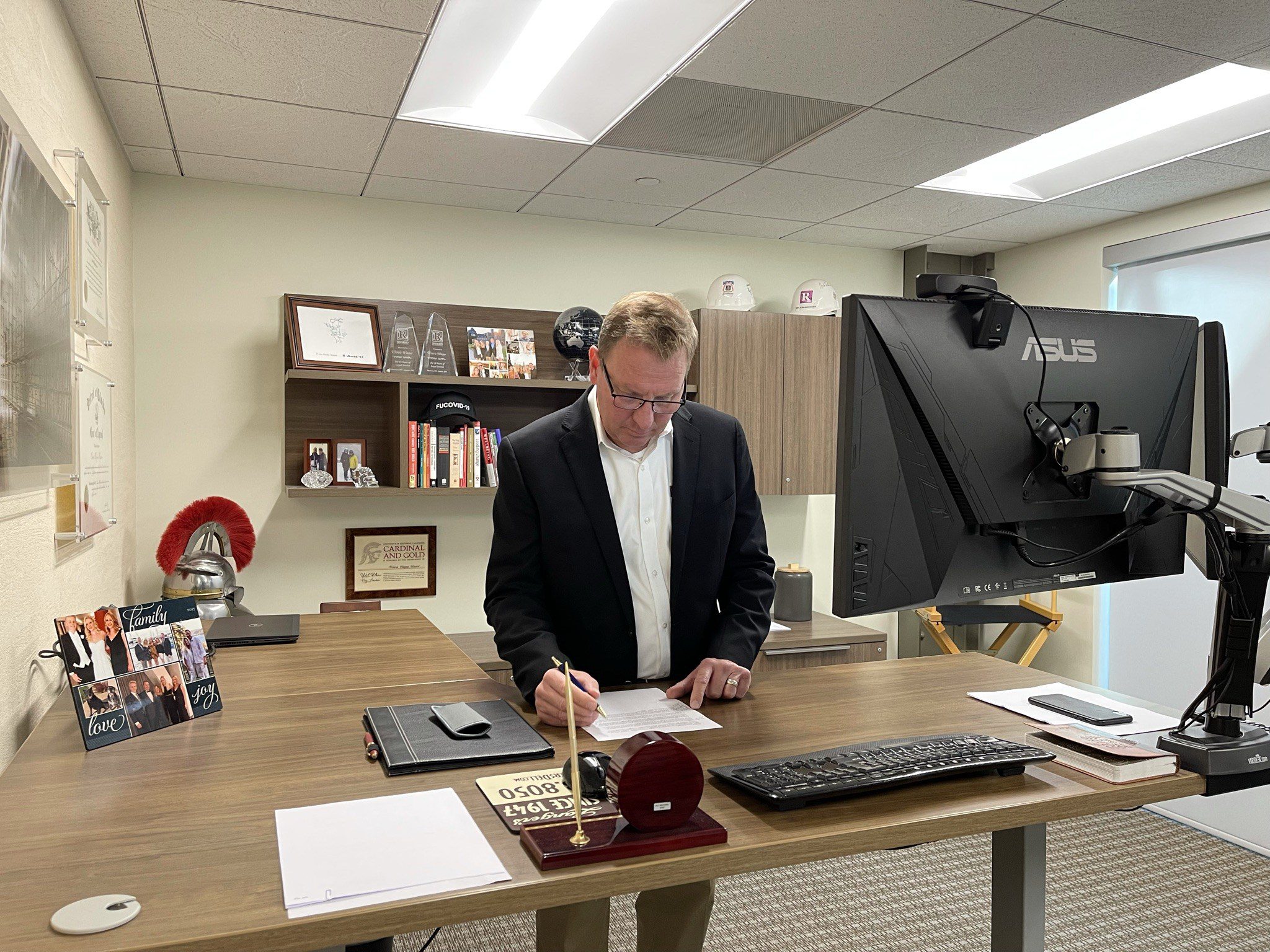 Organizations joining the pledge are taking a step towards affecting positive change and cultivating a new type of ecosystem centered around collaboration and sharing. The collective of nearly 2,000 signatories have already shared more than 1,400+ best known actions, exchanging tangible learning opportunities. The actions showcase real-life examples of open and transparent conversations. The addition of new signatories expands the impact of this work beyond the office to communities and industries.
Raymond is made up of a diverse group of individuals focused on a common purpose: to provide for our families; to build unique and exciting projects; and to help create better communities where we live. We can only achieve this purpose when we recognize and appreciate everyone's viewpoints and contributions. Raymond is proud to commit to cultivating a work environment where employees can openly address challenges, present opportunities, and share perspectives. Addressing diversity and inclusion is not a competitive issue, but a societal issue, and joining this initiative allows us to learn from other companies committed to the pledge, continuously improve, and play a meaningful role in societal change.
CEO Action for Diversity & Inclusion is led by a steering committee of CEOs and leaders from Accenture, BCG, Deloitte US, The Executive Leadership Council, EY, General Atlantic, KPMG, New York Life, Procter & Gamble, and PwC. The coalition represents 85 industries, all 50 US States, and millions of employees globally. To learn more about the pledge, visit CEOAction.com. The website serves as a hub for information sharing, idea generation, and program development.