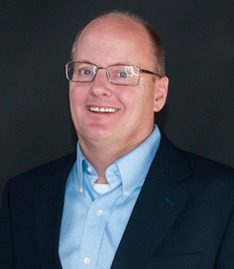 The Raymond Group has appointed David Shedd as their new Chief Operating Officer. David will assume responsibility for overseeing all estimating, sales, and project management activities across the company's four regions.
David arrives at Raymond with over 15 years of experience in the construction, building materials manufacturing, and industrial distribution industries, where he has held executive leadership positions. He has overseen four construction services businesses, showcasing a strong ability to integrate into high functioning groups, similar to that of The Raymond Group. David has earned a Bachelor's degree in Mathematics from Williams College, graduating Cum Laude, as well as an M.B.A. from the University of Pennsylvania's The Wharton School, graduating with distinction. David has had opportunities as a paid public speaker and has published two books; Build a Better B2B Business and 110% Success.
The Raymond Group's CEO, Travis Winsor, is enthusiastic regarding David's vast experience as it promises "new perspectives which will benefit the entire organization." Winsor is looking for David to bring his proven dedication to safety and quality, ability to develop strong teams and cultures, and simplistic approach to business management to The Raymond Group operations.
David's expertise goes on to include lean production, business development, marketing and advertisement, and strategic planning. He has expressed an eagerness to "join The Raymond Group and help drive continued customer satisfaction, improvement, and growth, while also furthering the core Raymond values of customer service, quality, safety, integrity, and teamwork."