The Raymond Group congratulates Alex Movel on his recent promotion to Vice President & Area Manager of our Las Vegas region. Alex will oversee all aspects of business development, project management, estimating and field operations.
Alex will be taking over the responsibilities of Kim Lorch, who is set to retire April 30th, 2021 after 28 years with Raymond. For the last 10 years, Kim has been the Vice President & Area Manager of the Las Vegas region. He has steered the operations through challenging business conditions, nurtured and developed our growing and industry-leading prefabrication initiative, and has increased sales and operating profits. Kim's leadership and innovation will be missed, but we wish him and his wife, Diana, a happy and blessed retirement.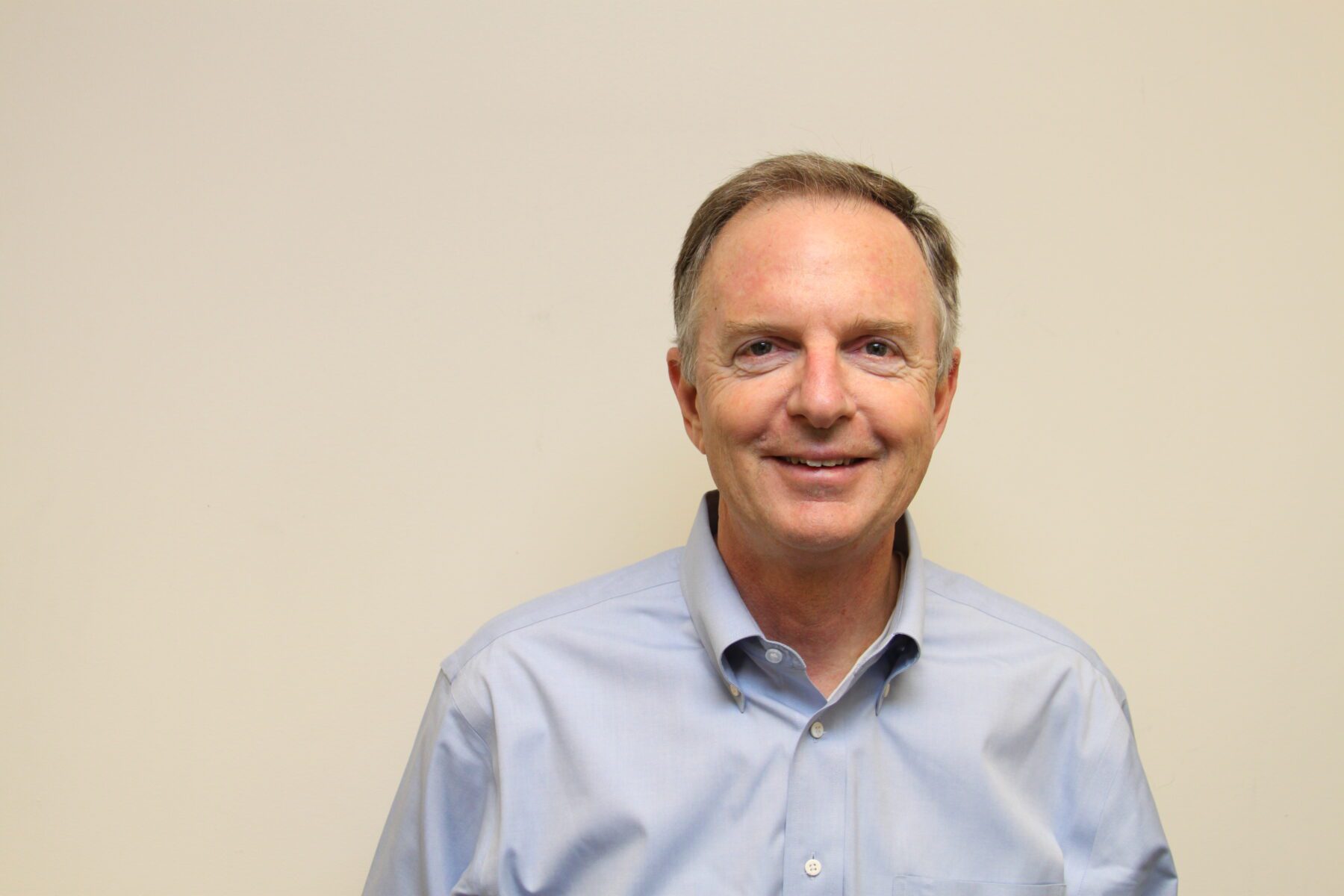 Alex will succeed Kim effective May 1st, 2021. Alex came up through the trades, joining Raymond in April of 2005 as a project manager. Since then, he has held a variety of management positions, most recently acting as Project Director of Resorts World Las Vegas. The overall project, which includes the build-out of two hotel towers and a theater, is the largest single project in Raymond's history.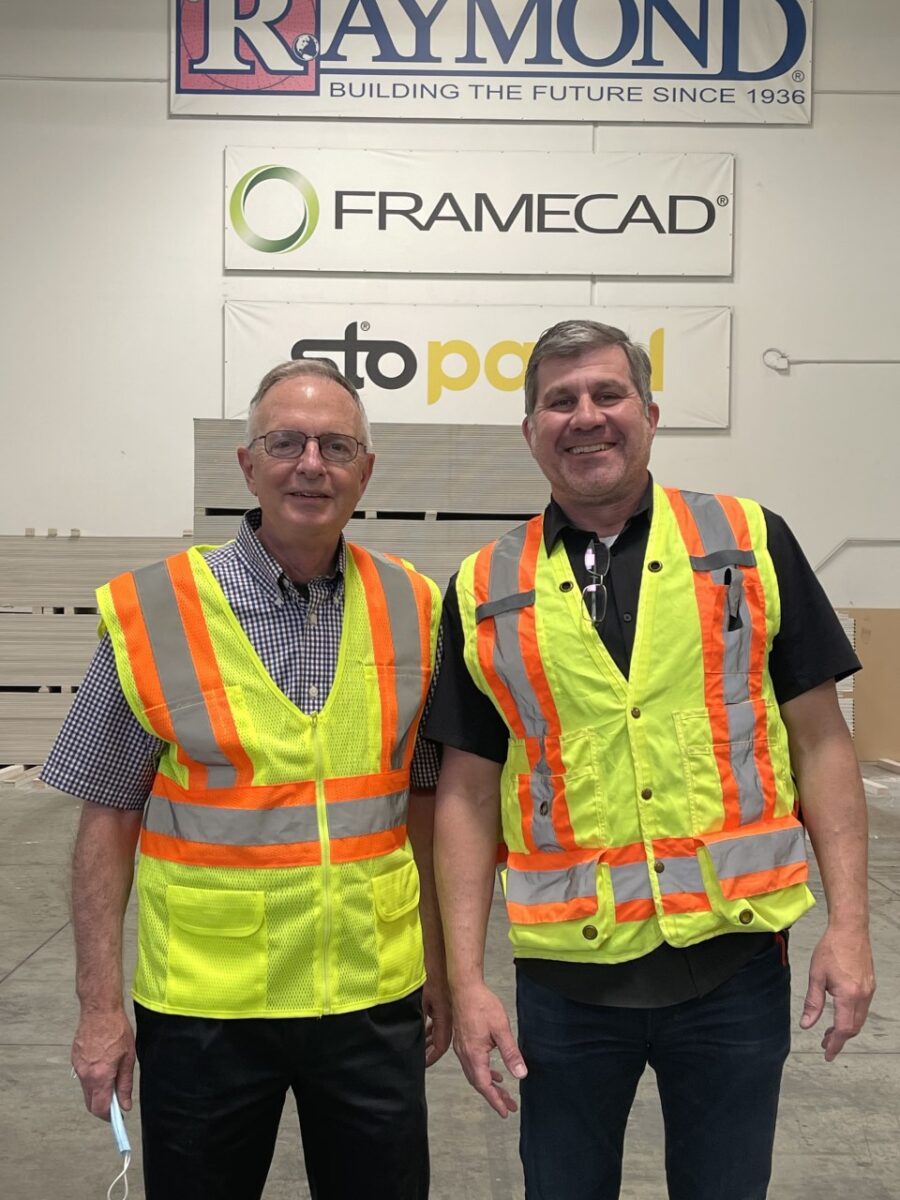 Congratulations and best wishes to Kim on his upcoming retirement and to Alex on his future role!