The Raymond Group has been named one of the Orange County Business Journal's Best Places to Work in Orange County for a second year in a row. Raymond was ranked #26 in the Medium Business category. This award program was designed to highlight Orange County's most exceptional companies, evaluated by workplace policies, practices, demographics, and employee experience. We are very proud of this accomplishment as it recognizes the culture and environment at Raymond.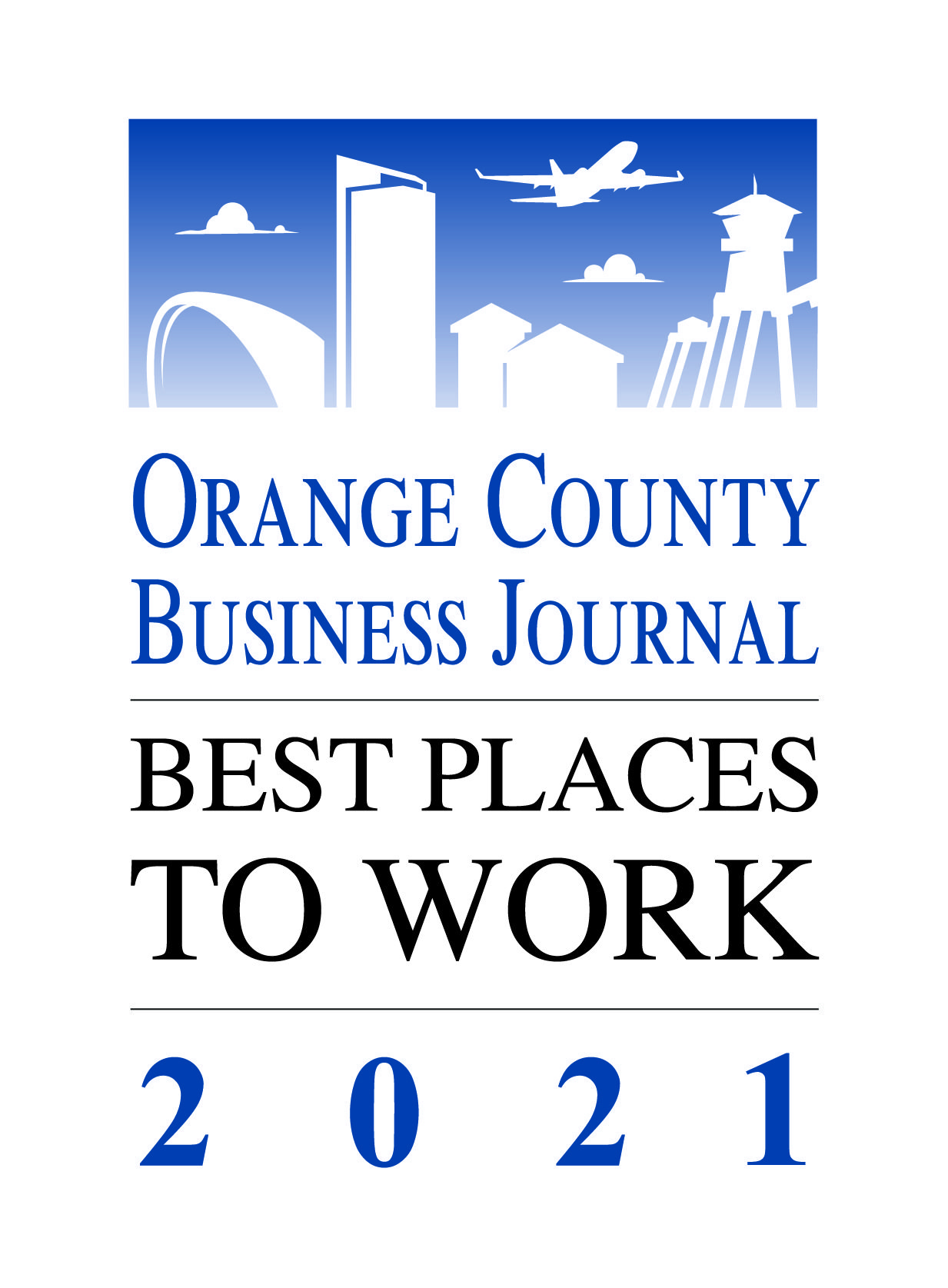 Raymond is committed to cultivating a workplace where diverse perspectives and experiences are welcomed and respected and where employees feel encouraged to discuss diversity and inclusion. Raymond is a part of the 'CEO Action for Diversity & Inclusion' program aimed to advance diversity and inclusion in the workplace.
Thank you to all of our employees for making Raymond a collaborative, respectful, and fun place to work!